An anomalous appendage
A morbidly obese man with diabetes recently presented to a US hospital with a curious appendage hanging from his left armpit.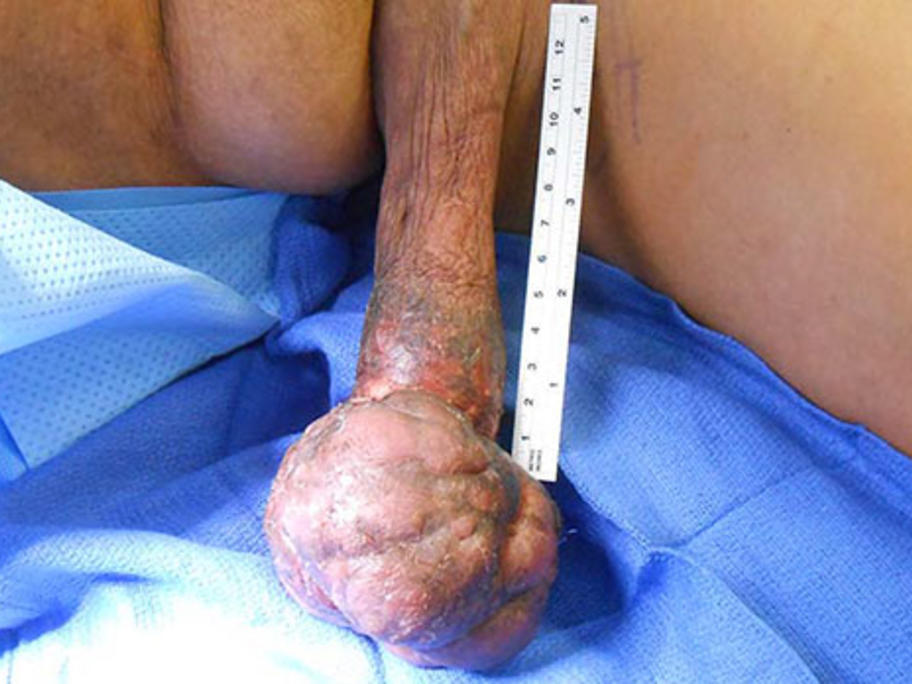 The 41-year-old was found to have a giant acrochordon — or skin tag — that had been growing for two years and was causing him pain.
Surgeons removed the 18cm-long firm mass and pathology confirmed that it was a benign acrochordon.
The patient had no postoperative complications and his wound healed well, said the surgeons from the department of surgery at the University of New Mexico School of Medicine.
Skin