Cocaine destroys man's brain
The Scottish author Irvine Welsh once warned that cocaine could "blow holes in your brain", and it appears he was right.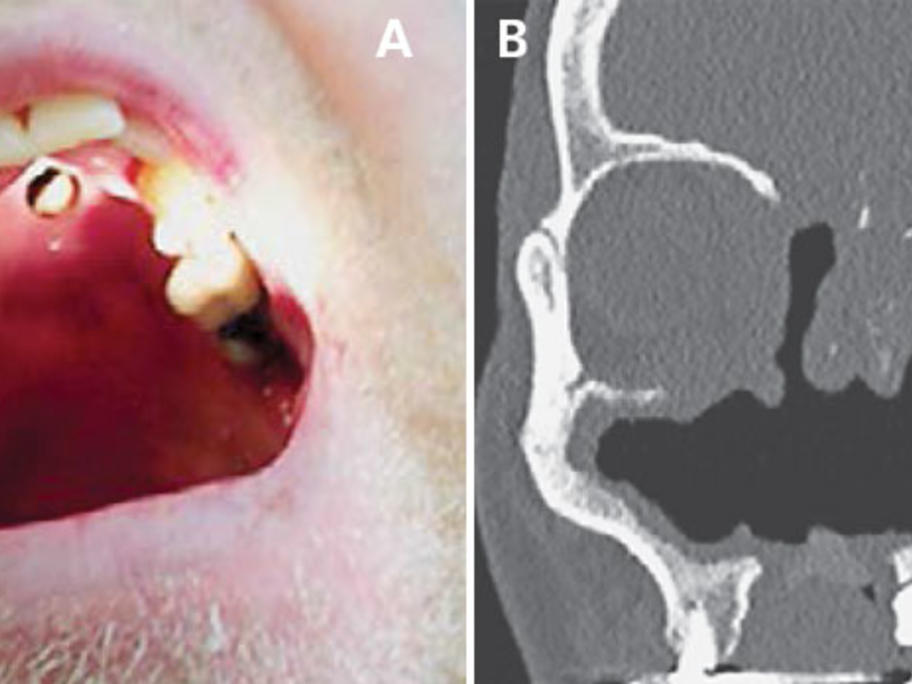 Dutch physicians have reported the case of a 44-year-old man who caused major destruction to his frontal lobes, nasal cavity and palate through heavy cocaine use.
The man presented to Canisius-Wilhelmina Hospital in the Netherlands with a one-year history of headache and progressive frontal-lobe syndrome.
Physical examination revealed ophthalmoparesis, mild unilateral pyramidal tract signs and a defect in the palate