Cracking crepitus
More like a Medical Must-Hear — the gristly crunch of bone and cartilage in this YouTube clip is enough to make anyone go weak at the knees.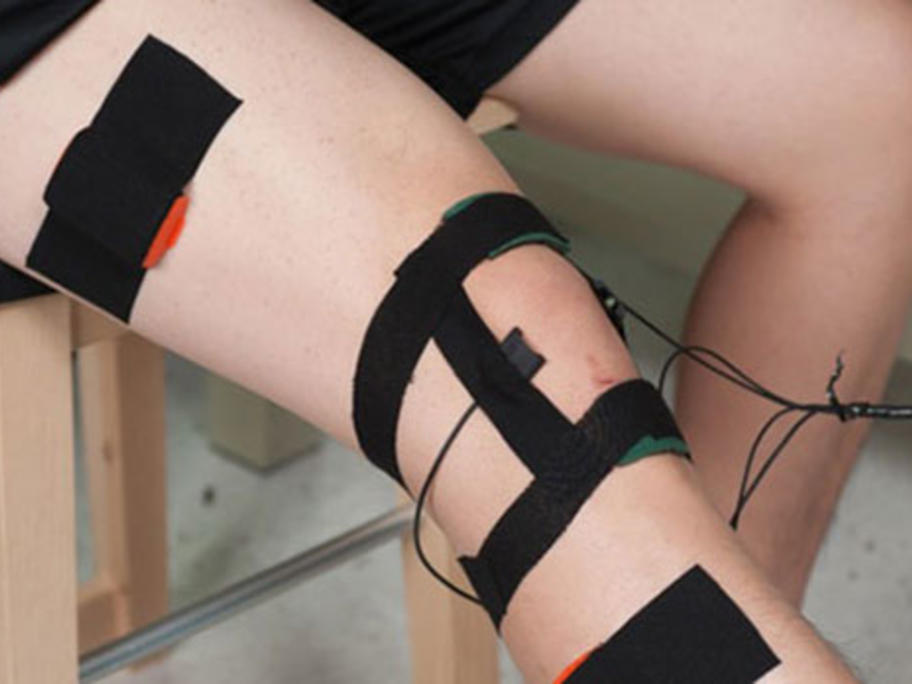 However, research engineers from the Georgia Institute of Technology in the US are hoping it will have the opposite effect.
Inspired by his days as a discus thrower, Professor Omer Inan and his team have developed a wearable monitor that amplifies and records the acoustic emissions made by joints.
"It was a lot louder than