Curious chest lumps
US doctors have reported a bizarre case of a woman who developed two large growths on her clavicles.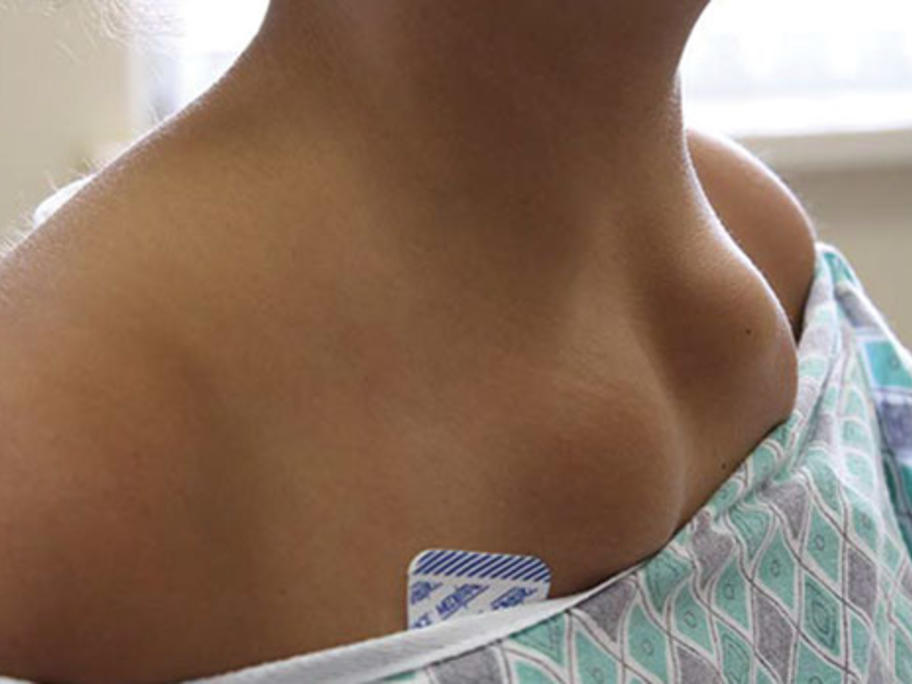 The 22-year-old, who was visiting from Mexico, had a history significant for end-stage renal disease and had been on peritoneal dialysis for the past two years.
She presented to Maricopa Medical Center in Arizona, with shortness of breath and two large chest masses after missing dialysis for three days.
A CT scan showed extensive overgrowth and calcinosis of the bilateral clavicular heads (see below).
The patient was diagnosed