Dart between the eyes
Doctors in China have carefully dislodged a dart from a child's face after a rather unfortunate bullseye between the brows.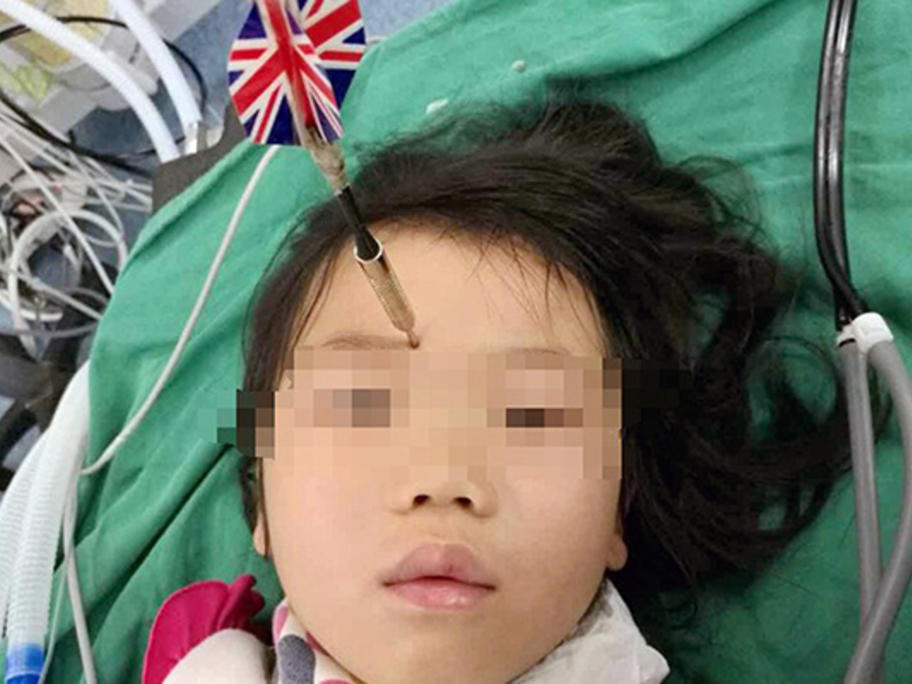 The young girl had been playing with relatives outside her home in Changshun County when her brother found a dart by the road and accidentally threw it at her head, Chinese news site Huanqiu reported.
The six-year-old presented to a local ED with the 10cm-long dart penetrating her forehead.
However, because of the