Explosive antacid
When this woman drank baking soda to relieve her indigestion, she literally felt something "exploding inside of her".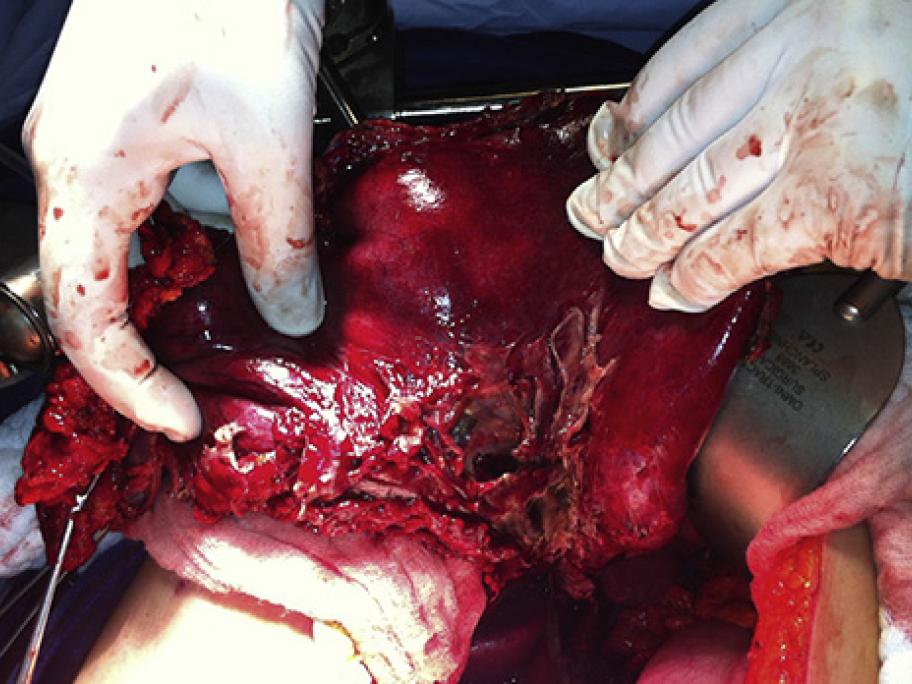 The 54-year-old ingested half a glass of sodium bicarbonate after a big meal and immediately experienced a stabbing pain in her upper abdomen, vomiting and diarrhoea.
She presented to an ED in Colombia with dehydration and tachycardia. On physical examination, doctors noted her abdomen was distended and painful to touch, with unclear rebound tenderness.
Contrast-enhanced CT revealed a disruption in the wall of the lesser curvature, free intraperitoneal air, contrast