Gout milk?
Doctors in the US have reported the case of a man whose gout resulted in a painful, milk-filled mass on his hand.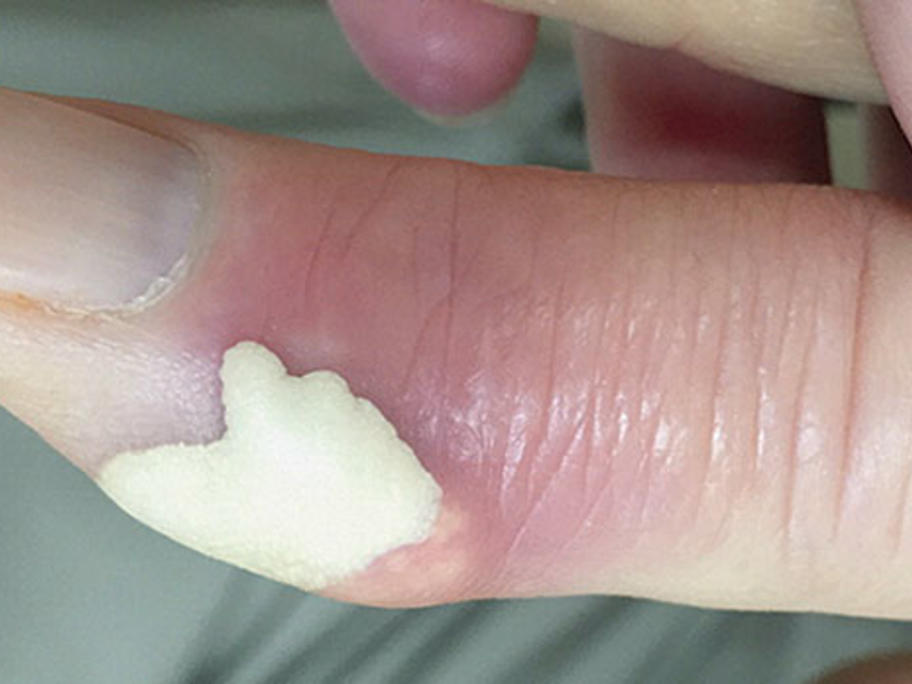 The 71-year-old presented to a medical centre in Maryland with a blister containing a milky-white substance that covered the proximal interphalangeal joint on the lateral aspect of his right hand.
A pre-existing tophus was evident just below the affected area.
Related News: Call for GP gout plans to curb ED presentions
The patient also had a history of renal