Harpooned head
A shocking image of a man harpooned through the head has gone viral after his spearfishing trip with a friend hit an almighty snag.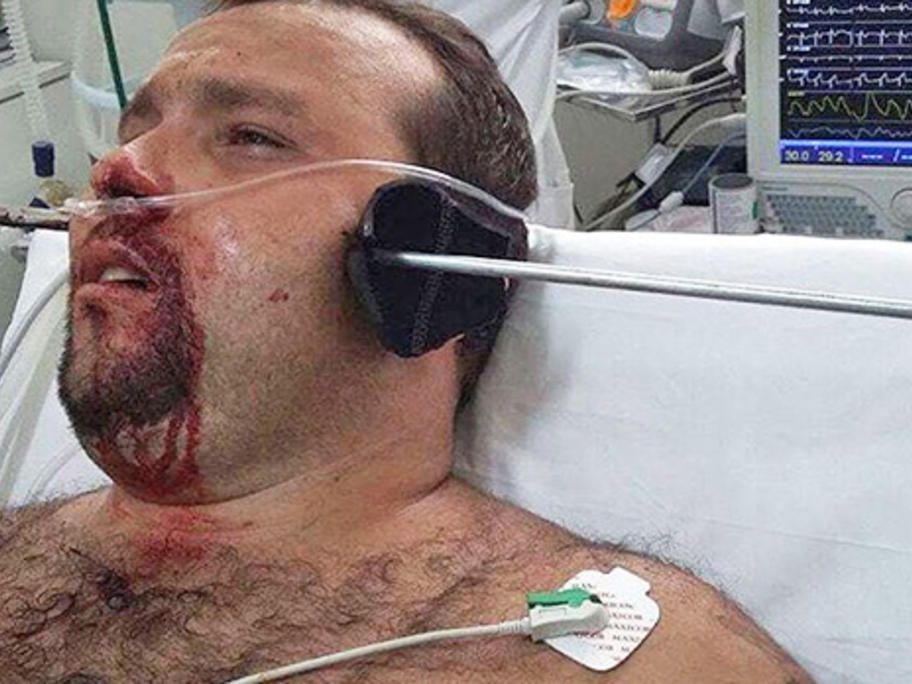 The photo, posted to Facebook, shows the bloodied fisherman in hospital with a long metal spear penetrating his face.
Luckily, the rod appears to have travelled straight through his head via the left masseter and soft tissue of the mouth, narrowly avoiding his brain, which could have easily proved fatal.
Related News: