Missing something? Surgeons leave 33cm instrument behind
When a Montreal woman complained of a stabbing pain in her shoulder following a hysterectomy, medical staff told her it was completely normal.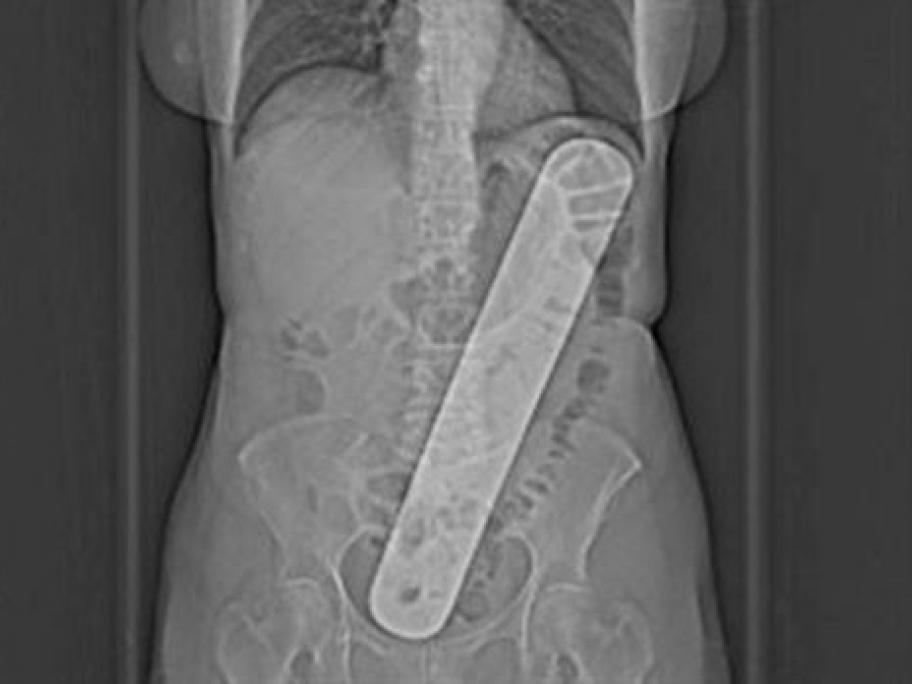 But Sylvie Dubé's pain persisted weeks after her surgery at Notre-Dame Hospital, she told Radio-Canada.
Ms Dubé, who was undergoing treatment for ovarian cancer, then decided to have her shoulder scanned by a specialist, but nothing was found.
While starting another round of chemotherapy, she also tried cortisone injections to alleviate her shoulder pain, but they had little effect.