Nails in the knee
A US builder has miraculously missed his bones and femoral artery after accidentally shooting his knee twice with a nail gun.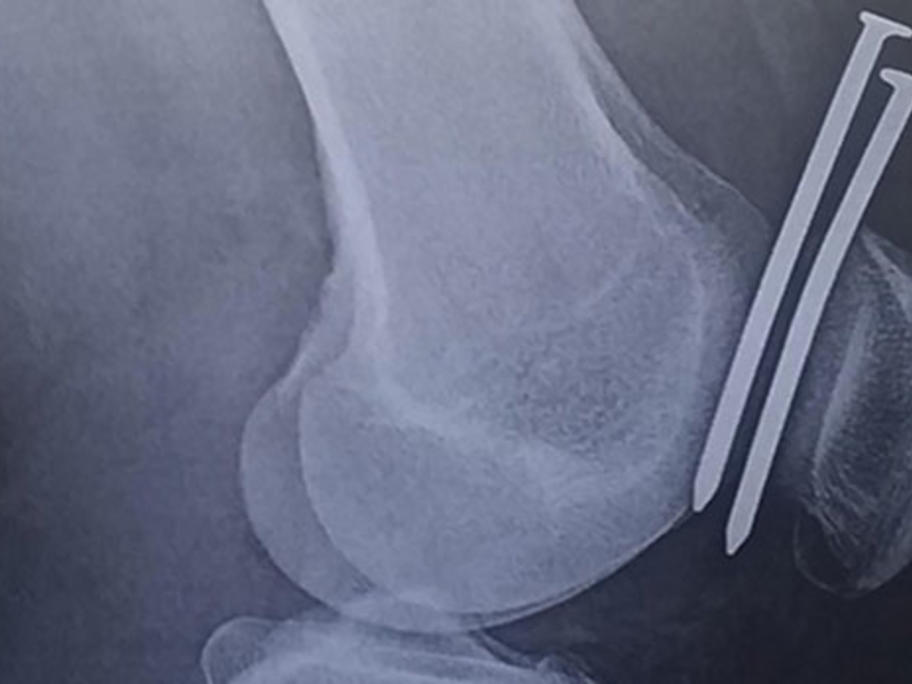 The man was working on top of a building when he stepped on the gas hose connected to the nail gun. As the gun jerked forward, it shot two, 16-gauge wood framing nails directly into the space between his patella and femur.
Relating the incident on social media on Tuesday, the Chicago man said his colleagues lowered him down in a cherry picker and drove him to hospital to avoid "outrageous ambulance fees".
After doctors were