Painful parasites
A woman in Japan presented to hospital with severe chest pain and gastrointestinal symptoms after eating uncooked salmon with an unintended accompaniment — parasitic roundworm larvae.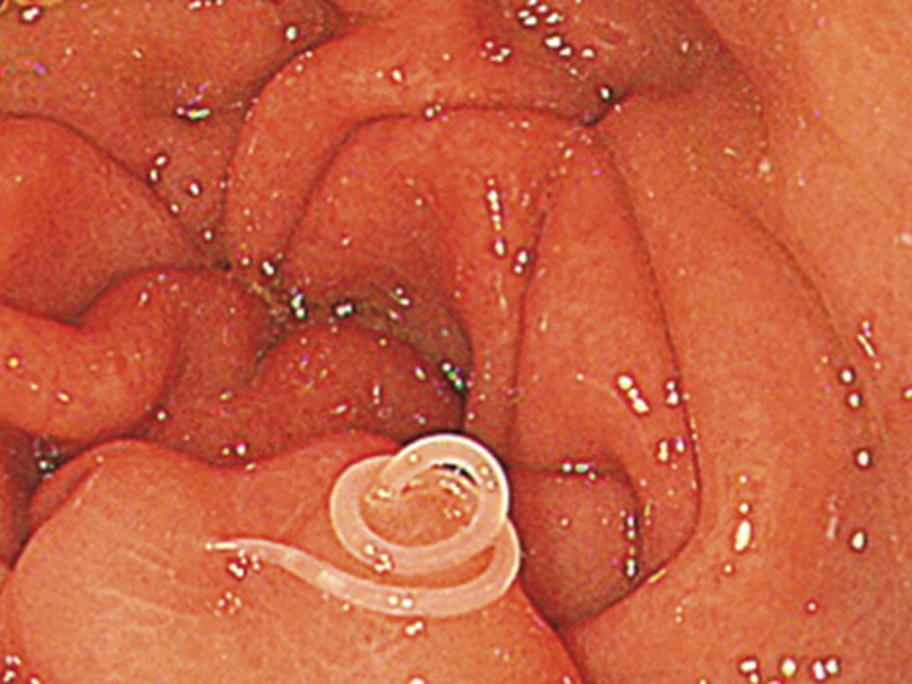 The 36-year-old patient reported a two-day history of chest and epigastric pain, nausea and vomiting, which had started a few hours after consuming the raw fish.
On abdominal palpation, doctors noted moderate tenderness but no guarding or rebound in the epigastrium.
CT of the abdomen revealed gastric wall thickening