Roasted by parsnips
A 43-year-old woman presented to an on-call service in Wales with chemical-like burns on her arms and no obvious cause. But doctors soon got to the root of the problem.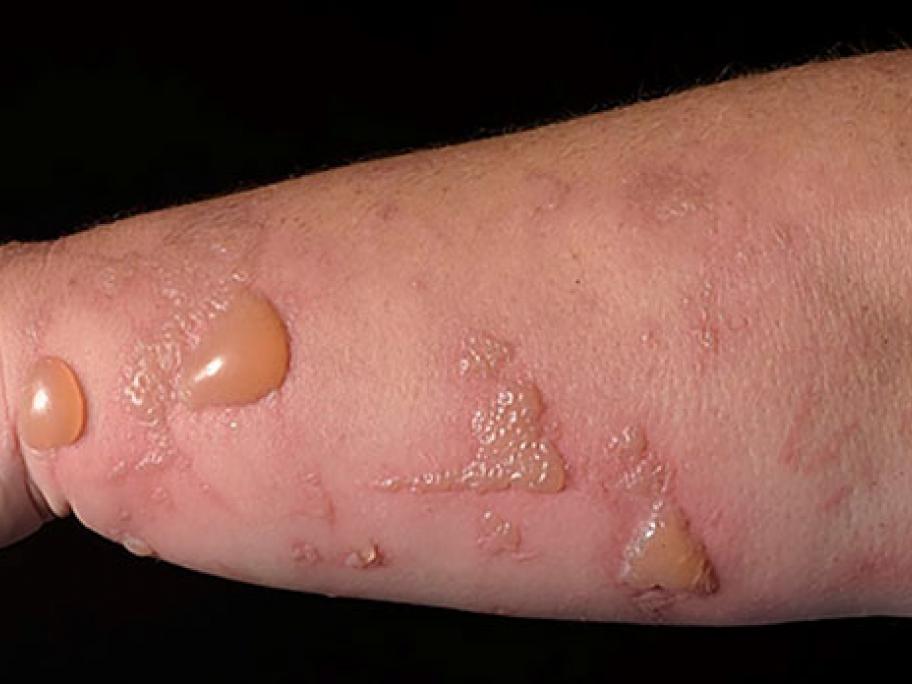 On examination, erythematous streaks and tense blisters were present in an unusual configuration on both forearms (see above).
However, several lesions appeared to be linear in pattern, suggesting exposure to an external trigger.
The patient recalled that, two days earlier, she had trimmed parsnips in her allotment on a sunny day.
Related News: