A stomach full of dollars
A Syrian refugee who swallowed his life savings en route to Germany made it as far as the Netherlands before experiencing the side effects.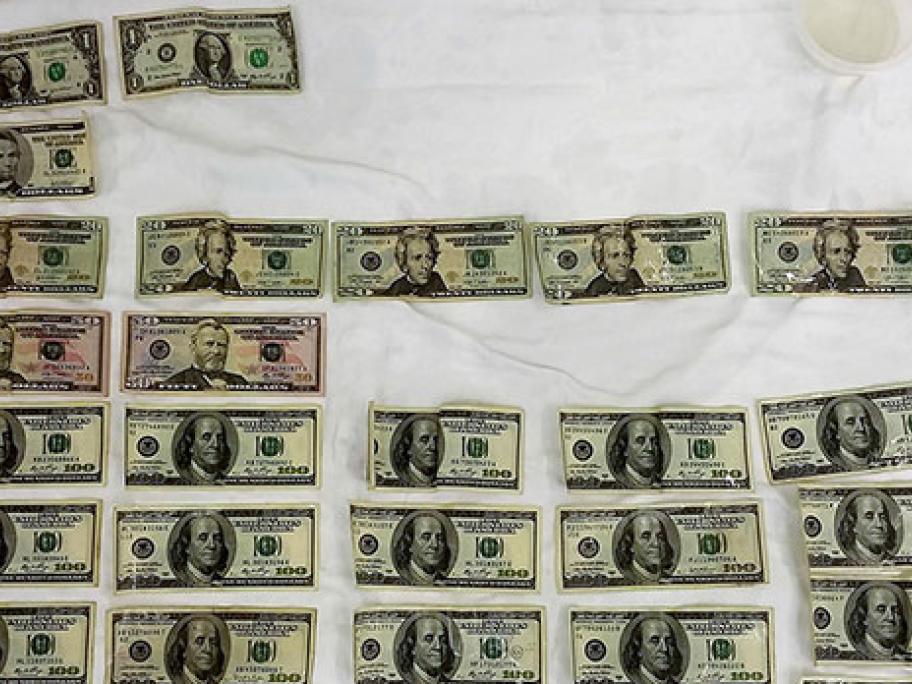 The 32-year-old man presented to an ED with severe abdominal pain, persistent nausea and vomiting.
But only able to speak Levantine Arabic, the patient was unable to communicate his history to hospital staff.
Dutch doctors had to arrange and wait for an Arab-speaking translator, who finally explained that the man had swallowed his entire life savings before the journey for fear of burglary.