Tattoo leaks into lymph nodes
This ink was more than skin deep
A case in which a woman's body art seeped into her lymph nodes and was mistaken for cancer has highlighted the dangers of tattoo ink, even decades later.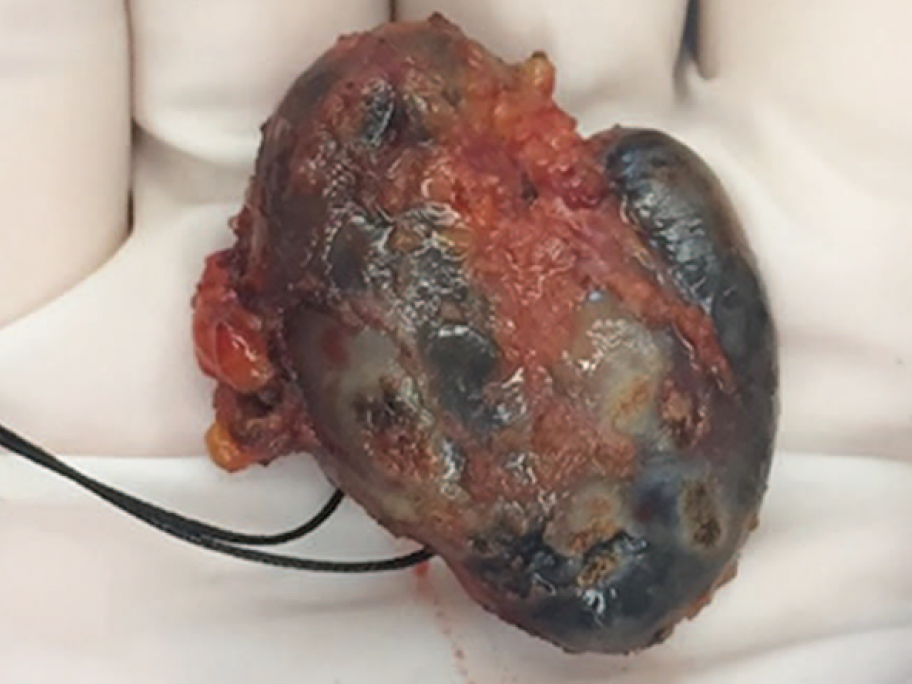 The 30-year-old patient presented to the Royal Prince Alfred Hospital in Sydney after feeling lumps in both underarms for two weeks.
On examination, doctors noted numerous rubbery, non-tethered nodes up to 1.5cm in diameter.
A PET-CT revealed multiple enlarged lymph nodes, which were thought to be consistent with lymphoma.
However, when they removed one of the lumps from