Terrifying tapeworm
A tapeworm measuring a whopping 6.2 metres has been found inside a man being treated for abdominal symptoms.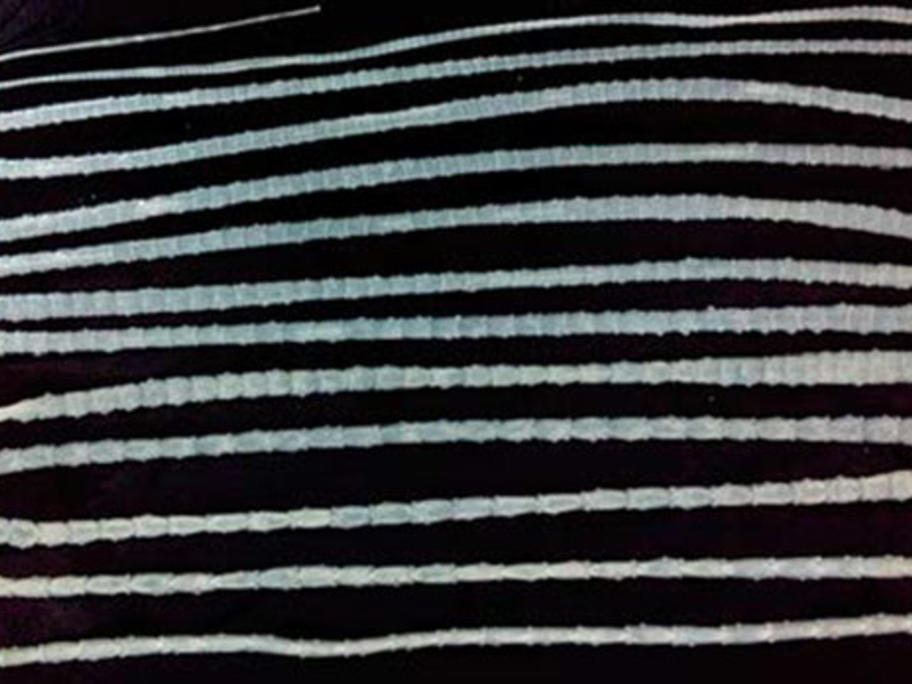 The 38-year-old Chinese man presented to hospital with a three-day history of worsening abdominal pain, vomiting, anorexia, generalised weakness and weight loss.
He told doctors he had been treated for stomach aches and chronic anaemia by multiple clinicians during the  the previous two years.
Tapeworm infection was suspected when he reported a preference for eating raw beef.
After microscopic examination of his stool