The terrifying tongue
When a 67-year-old woman presented with a two-month history of tongue pain, difficulty swallowing and speech problems, doctors found a whitish mass covering the right side of her tongue.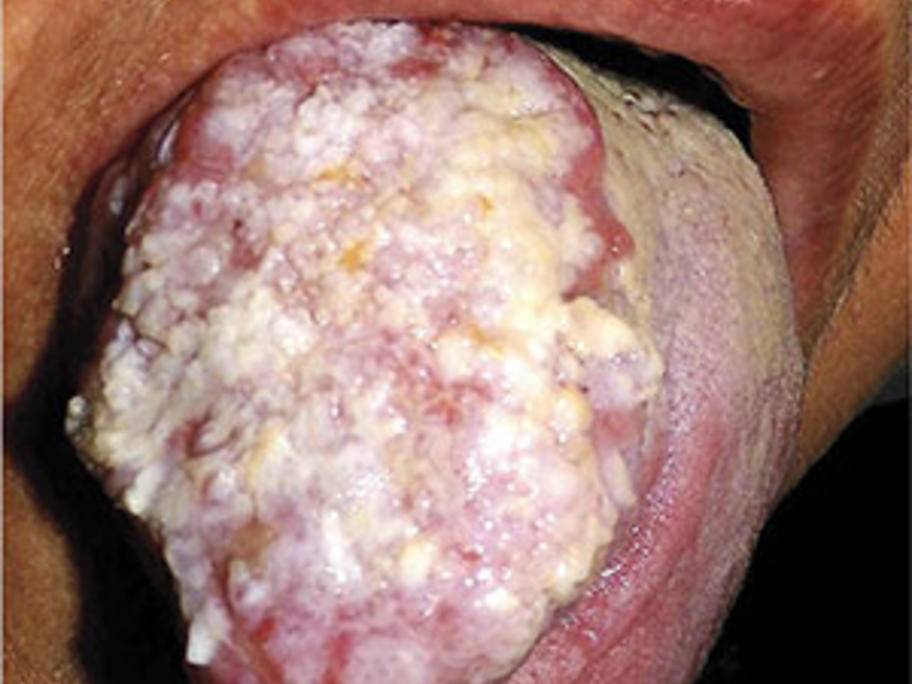 Her tongue had limited mobility and was tender to touch, said Dr Yazan Hassona from the University of Jordan and Dr Crispian Scully from University College London, who described the case in the New England Journal of Medicine.
Histopathological examination confirmed the clinical diagnosis of verrucous carcinoma, a rare type of squamous cell carcinoma.