Tick in the eye
One of our readers recently sent in this terrifying picture of an 85-year-old man with a tick embedded in his upper eyelid.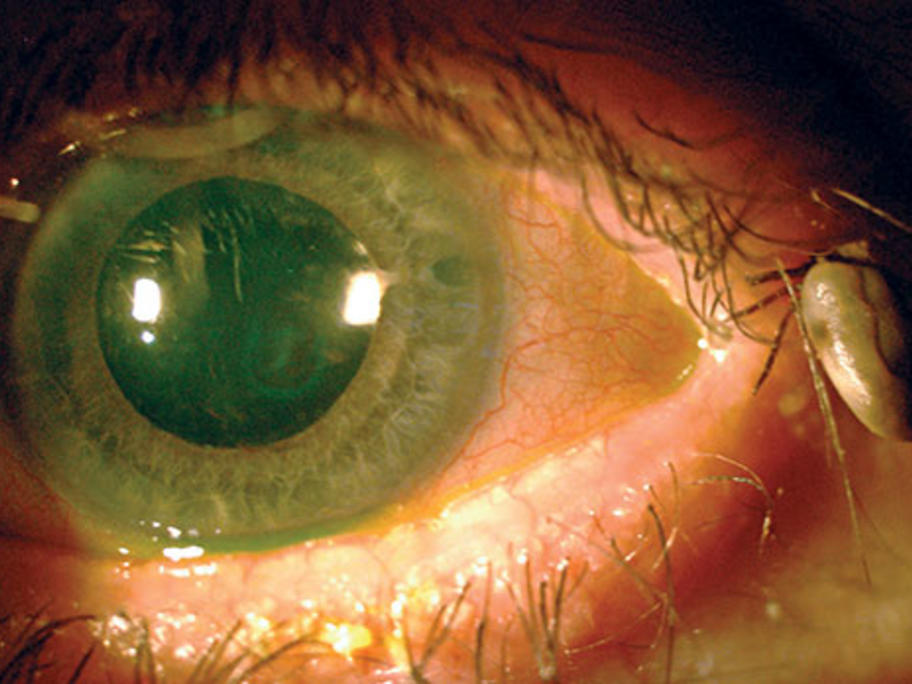 The patient was from a rural area in Canada and had been out doing brush clean-up before coming in for a three week checkup following post-glaucoma filtering surgery, said Dr Don Smallman, an ophthalmologist from Ontario and assistant professor of ophthalmology at Queen's University.
The man was unaware of the tick's presence as it was not affecting his vision or causing him any pain.
Fortunately, Dr