Traffic cone 'carcinoma'
Something this man did when he was seven led to suspected lung cancer 40 years later
MEDICAL MUST-SEE
---
When a 47-year-old ex-smoker presented with a persistent productive cough and malaise, doctors suspected lung cancer — but the true cause turned out to be child's play.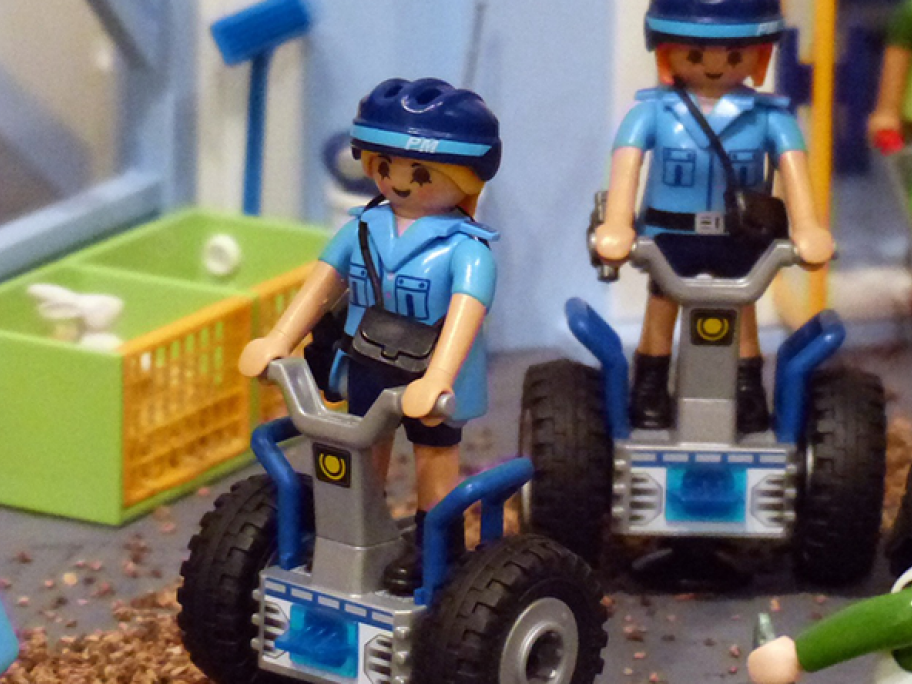 Both a chest X-ray (see below) and CT scan supported their suspicions of malignancy, most likely a bronchogenic carcinoma considering the patient's 30 pack-year history.
So respiratory specialists performed a flexible bronchoscopy to investigate.
What they found was a blockage of a different kind.
A foreign body was