Trunk-like tongue
A four-year-old girl with a pedunculated growth extending from her tongue has intrigued doctors.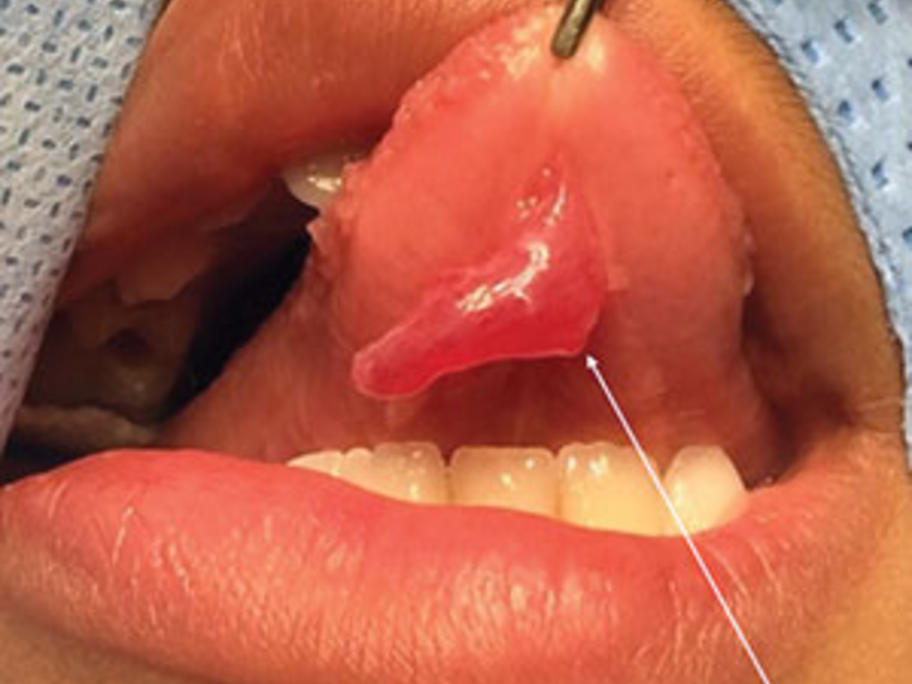 According to her parents, the lesion had been fluctuating in size since they first noticed it three months earlier.
There was no history of local trauma, tongue piercing or insertion of a foreign body, but the girl had been known to bite her tongue repeatedly.
"Oral examination revealed an 18x8mm lesion of firm consistency, smooth walled and small elephant trunk–like shape," noted the case report authors from the department of