Woman gives birth, tumour disappears
An unusual case of baby brain
When a woman was diagnosed with a brain tumour during her last month of pregnancy, the decision was made to hold off on surgery until after delivery.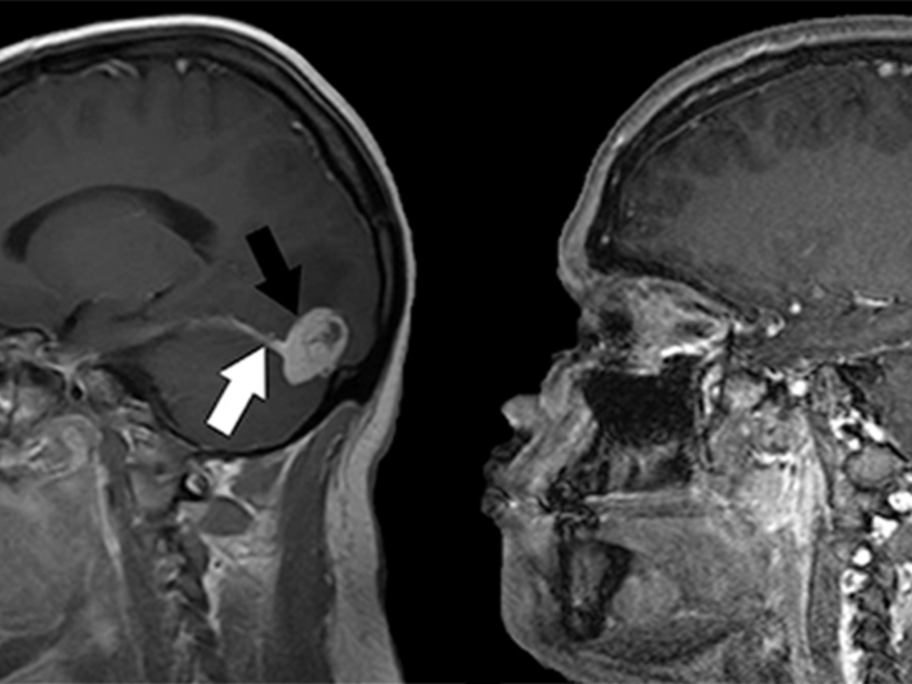 But in a strange turn of events, giving birth turned out to be the best treatment.
The 23-year-old California woman initially presented at 37 weeks' gestation with a one-month history of left-sided headaches, periodic blurry vision, nausea and vomiting.
An MRI revealed a large mass on her brain, believed to be a meningioma: a typically non-cancerous, slow