This is enough to give anyone palpitations
A woman's symptoms were relieved only when she passed gas or had a bowel movement
When a woman presented to ED with palpitations that were only relieved by passing gas or having a bowel movement, the cause undoubtedly made doctors' hearts drop into their stomachs.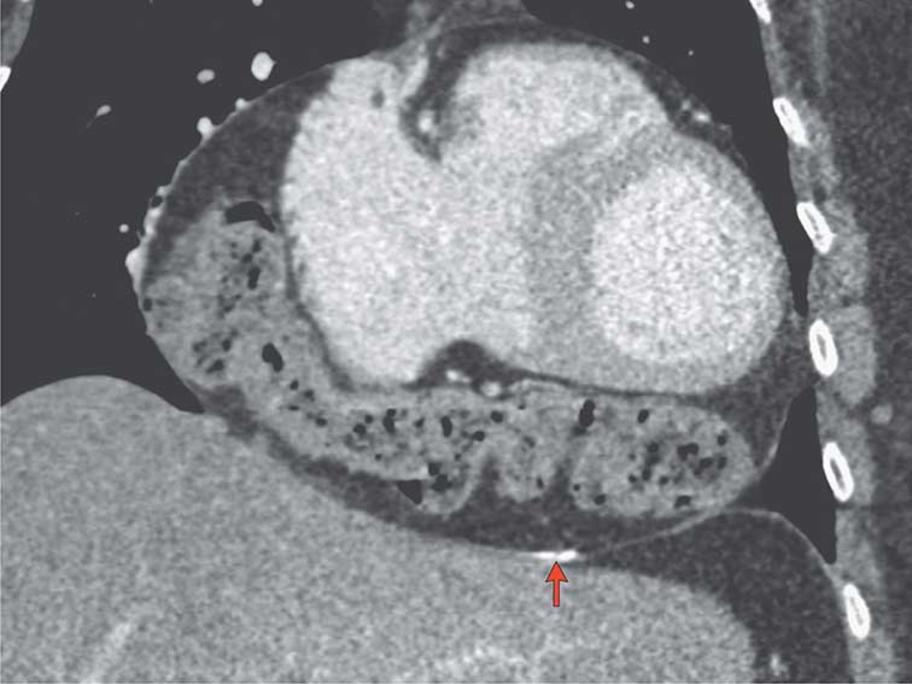 The New England Journal of Medicine ©2021.
But it was the patient's colon dropping in on her heart that was the culprit in this case.
The 54-year-old had a medical history