Patient bleeds from eyes during menstruation
She had an extremely rare monthly visitor
After an exhaustive evaluation, doctors finally discovered that this woman's bleeding eyes were not your humdrum haemolacria but more of a menstrual misery.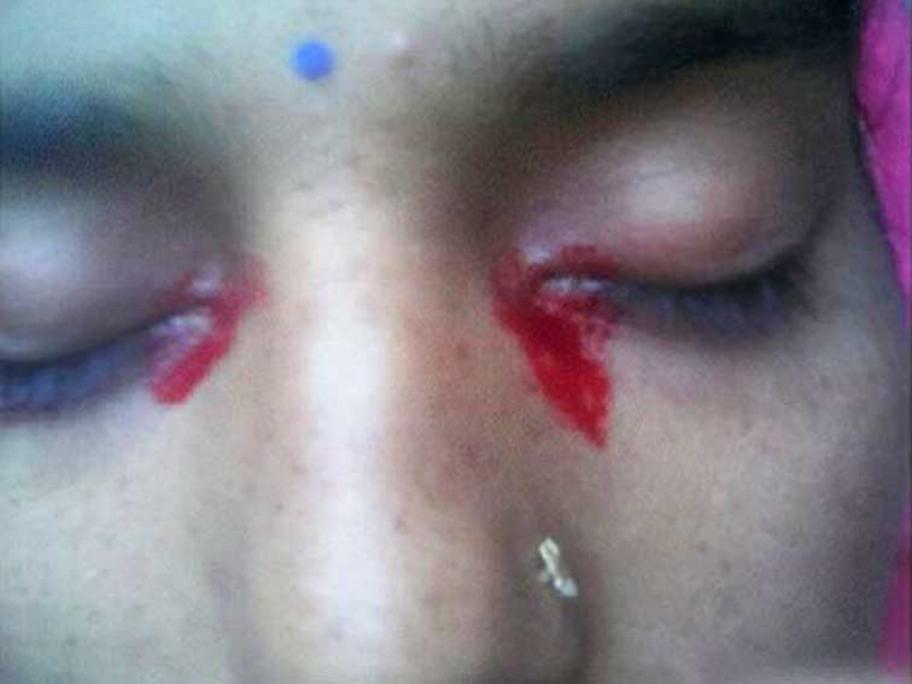 The 25-year-old presented to ED crying 'bloody' tears from both eyes — the second of two episodes, the first of which had occurred one month earlier.
On questioning, the patient revealed that both incidents coincided with her period.
There was no injury to her eyes or associated headache or giddiness. She was not taking any medication, and there