Virtual consult not the Achilles' heel of this diagnosis
A remote recourse
Having to assess this man remotely didn't prove to be a weakness for his doctor, who aced diagnosing the patient's tennis injury despite the distance.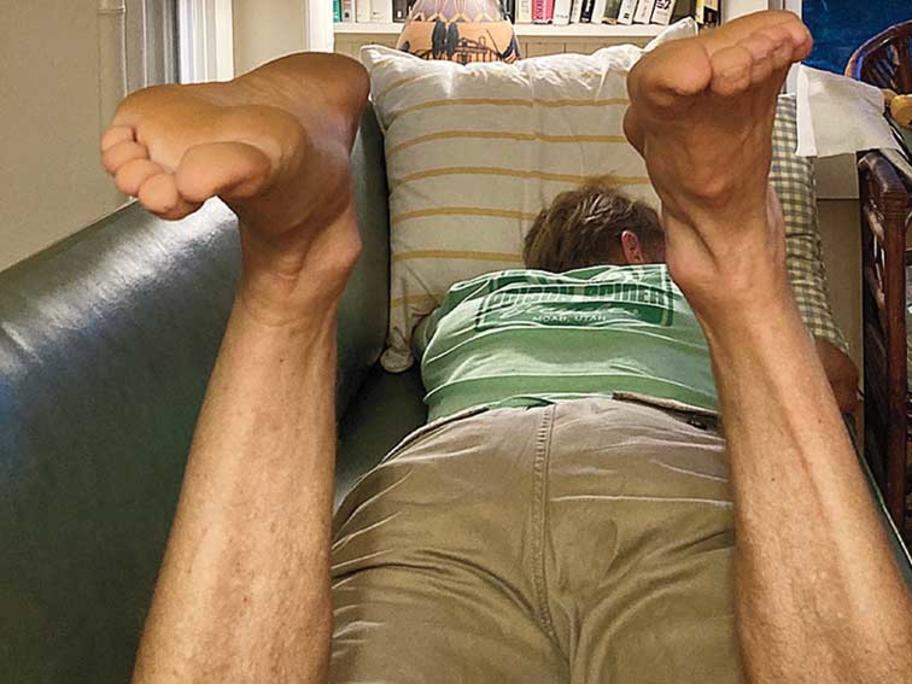 The New England Journal of Medicine ©2021.
The 54-year-old man presented for an orthopaedic video consultation with pain in his left lower leg that had been present since playing tennis the previous day.
He reported lunging