Medicolegal Group

Got a burning medicolegal question? Get the answer here.
This is the place where doctors can share experiences, ask questions, get answers and learn from each other and the experts.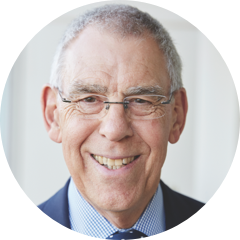 Leader
Long-term GP and medicolegal adviser Dr Craig Lilienthal will be on hand to help doctors unravel the dos and don'ts of practising safely and to discuss the finer points of medical law.
There will also be a weekly quiz to test your medicolegal knowledge.
AusDoc community managers will also be sharing informative medicolegal-related news and practice guides to help you stay up to date.
Don't forget to bookmark the Medicolegal Group's page so you can access it easily. If you have any issues please contact: [email protected]