1 in 20 UTIs caused by superbugs
It may be impossible to identify which patients are at risk, say researchers
More than one in 20 urinary tract infections presenting in emergency departments are caused by antibiotic-resistant bacteria, a US study shows.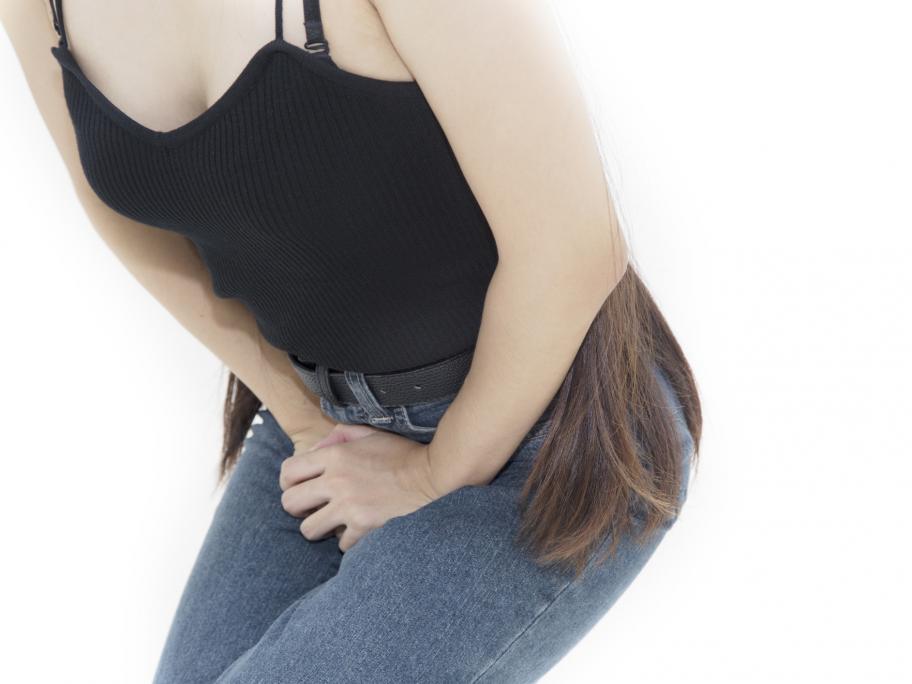 Almost 6% of 1045 patients with UTIs presenting to a Californian ED over a year had infections caused by bacteria able to produce extended-spectrum beta-lactamases (ESBL), rendering them resistant to many antibiotics, according to the research in Annals of Emergency Medicine.
In the study, 62 patients were found to be infected with the drug-resistant bacteria, and almost half of these infections (44%) appeared to have been acquired in the community.
"What's new is that in many of these resistant urinary tract infections, it may simply be impossible to identify which patients are at risk," said lead study author Dr Bradley Frazee, an attending physician at Alameda Health System Highland Hospital.
"Eight were women younger than 50, with no comorbidities and no more than one UTI in the previous year. Four of these women had outpatient pyelonephritis," the authors wrote.
Twelve of the community acquired samples were Escherichia coli, while genotyping showed them to have genes for ESBL, making them resistant to most cefalosporins and fluoroquinolones. All were susceptible to fosfomycin.
Almost half of the patients with drug-resistant infections were initially prescribed antibiotics ineffective for an ESBL-producing infection, and the situation could have been worse, except that the ED routinely used amikacin for initial intravenous treatment of UTIs. 
"Our results … raise serious concern in regard to trends in antibiotic resistance among uropathogens from community onset infections," the authors said.
"If the prevalence of ESBL-producing Enterobacteriaceae increases further, the use of cefalosporins, especially ceftriaxone for pyelonephritis, may no longer be recommended."
---