1 in 3 adult asthma patients misdiagnosed
Asthma should not be diagnosed on symptoms alone, with new data showing concerning rates of misdiagnosis among adults.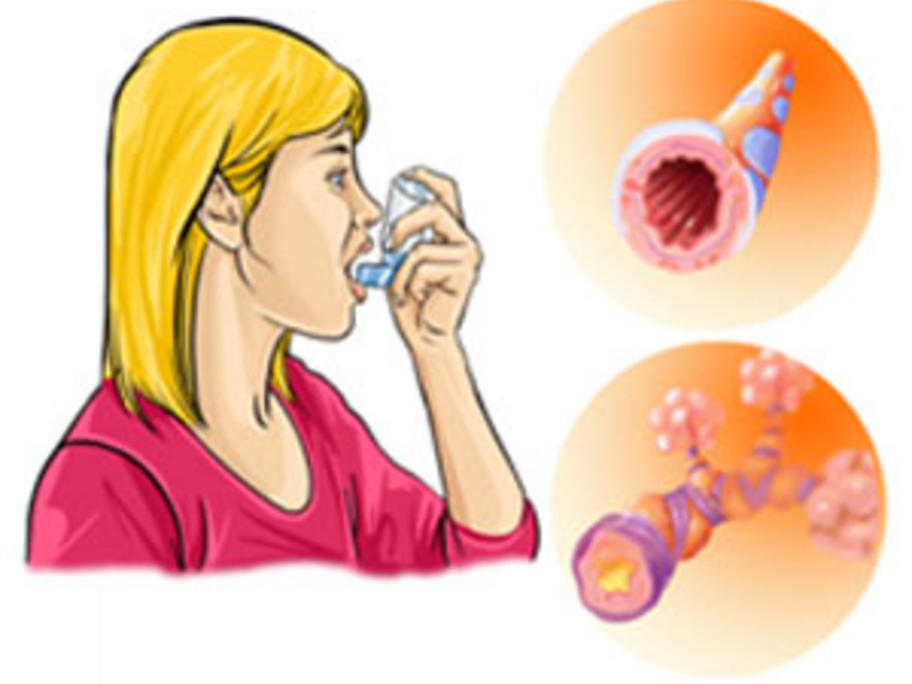 The Canadian study found one in three adults recently diagnosed with asthma did not have active, or symptomatic asthma when evaluated using spirometry and serial bronchial challenge.
More than 90% were able to stop taking their asthma medications without harm.
The study also found that doctors were basing their diagnosis solely on the patient's symptoms and their own observations rather than diagnostic