1 in 3 risk of IBD flare for new mothers
Disease activity and treatment de-escalation linked to chance of postpartum episode: study
Women with inflammatory bowel disease have a one-in-three chance of experiencing a disease flare during the postpartum year, new findings show.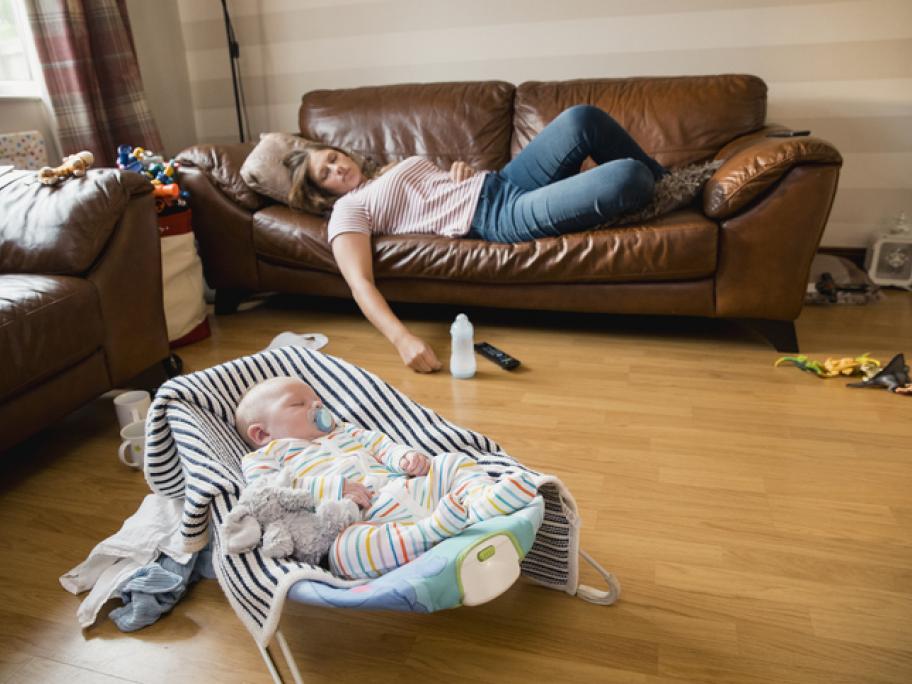 The authors say women with IBD should be encouraged to remain on treatment during and after pregnancy as the risk is tied to therapy discontinuation during pregnancy.
Women who have active disease when they conceive are at increased risk of poor pregnancy outcomes, but IBD patients whose disease is in remission may not be at increased risk, the authors note in their report in Inflammatory Bowel Diseases.