1 in 3 young women with heavy periods have underlying bleeding disorder
Study findings are a reminder to investigate the condition thoroughly
A low threshold is warranted for in­vestigating teenagers with heavy periods, gynaecologists say.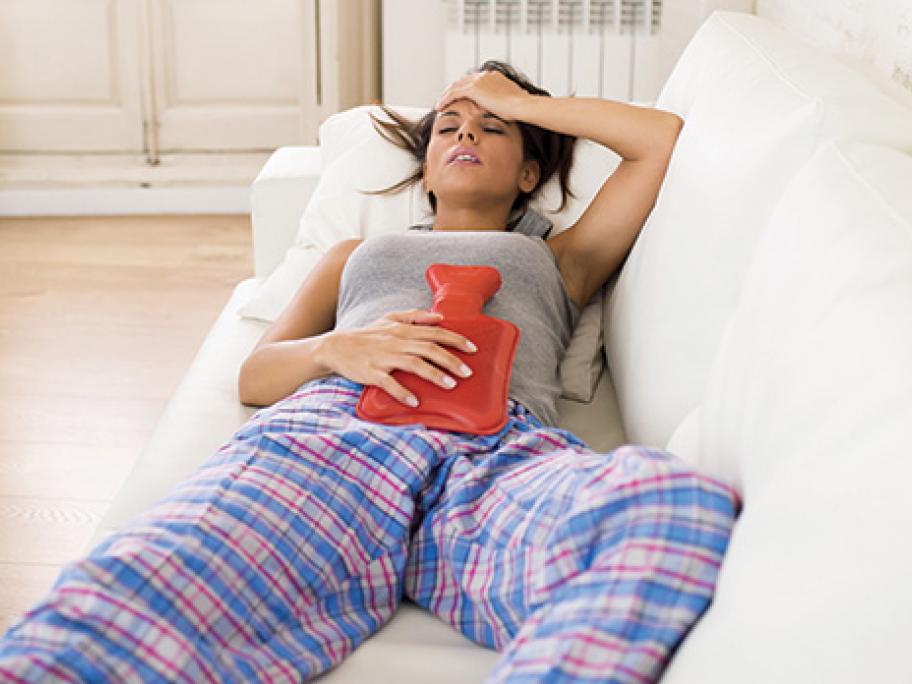 More than one-third of girls and teens screened by Queensland's adolescent gynaecology service were found to have a bleeding disorder, according to an analysis of data on 77 patients seen over a 10-year period.
Of those girls with an underlying bleeding disorder, 14 had von Wille­brand disease, nine had inherited platelet function disorders, three had thrombocytopenia and one was found to have factor IX deficiency.
Nearly half were anaemic.