1 in 4 guideline authors have undisclosed links to drug companies
The problem appears to be most common in specific therapeutic areas
Almost one in four of the researchers and clinicians who helped develop clinical guidelines have been found to have ties with big pharma that were not revealed at the time, an Australian study finds.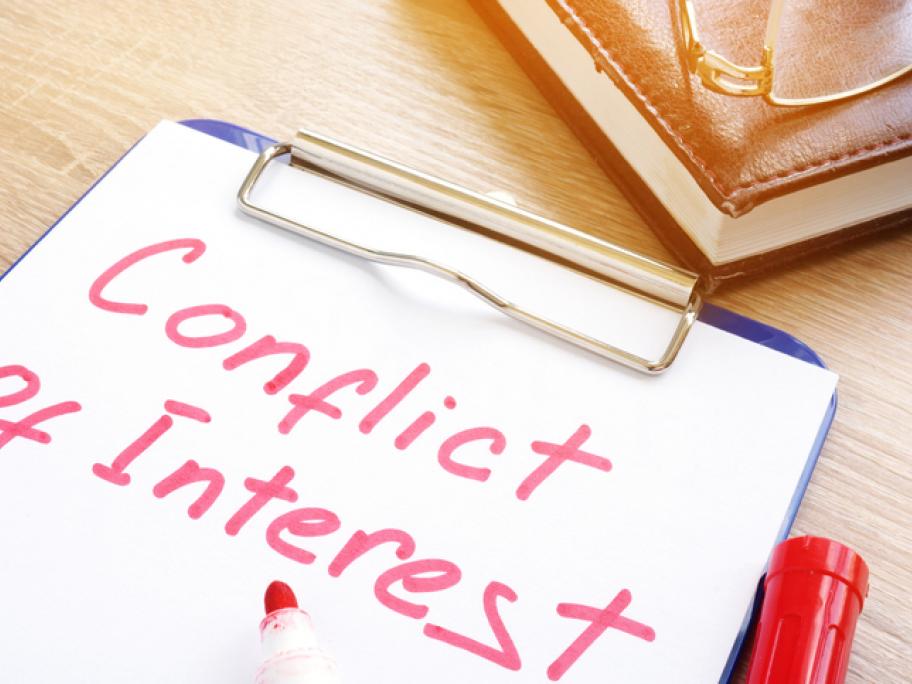 Health academic and writer Dr Roy Moynihan (PhD) and colleagues have examined the "potentially relevant" undisclosed financial ties between the health professionals who develop guidelines listed on the NHMRC's database and pharmaceutical companies.
They found that 24% of guideline authors across 10 key health priority areas had a financial link with a pharmaceutical company "active in the therapeutic area" that was not revealed at the time the guidelines were developed.
And 23 of the 33 guidelines studied featured at least one writer with such an undisclosed relationship, in findings that probably underestimate the extent of links, the researchers say. 
"Undisclosed financial ties of guideline writers appeared to be more common in some therapeutic areas such as diabetes and cardiovascular disease, compared with other areas such as injury and mental health," say the authors, led by Dr Moynihan, a senior research fellow in the Centre for Research in Evidence-Based Practice at Bond University on the Gold Coast.
In addition, those working on guidelines developed and funded by the government were much less likely to have undisclosed financial ties (8%) compared with 31% of those working on advice funded by professional bodies, pharmaceutical companies or foundations.
In their study, the researchers looked at 402 authors of 33 guidelines developed between 2012 and 2014, including those for arthritis/ musculoskeletal, asthma, cancer, cardiovascular, diabetes, injury, kidney/urogenital, mental health, neurological and obesity.
There were 344 authors who made no declaration of interests or stated they had no conflict of interest.
The researchers then undertook a literature search of these authors' publications five years prior to the guideline publication, finding 83 had at least one potentially relevant undisclosed tie.
The authors said their findings underlined the need for more study in this area, in particular on the impacts of links between industry and the professional organisations that developed guidelines.
"Guideline writer ties to companies with interest in the guideline's outcome raise critical questions about potential bias in processes that may have great impacts on the use of healthcare interventions, disease definitions and patient care," they concluded.
---
More information: BMJ Open 2018