1 in 8 GP consults for mental health issues
GPs are doing the heaviest lifting to ease the burden of mental illness, as demand for treatment continues to soar, new figures show.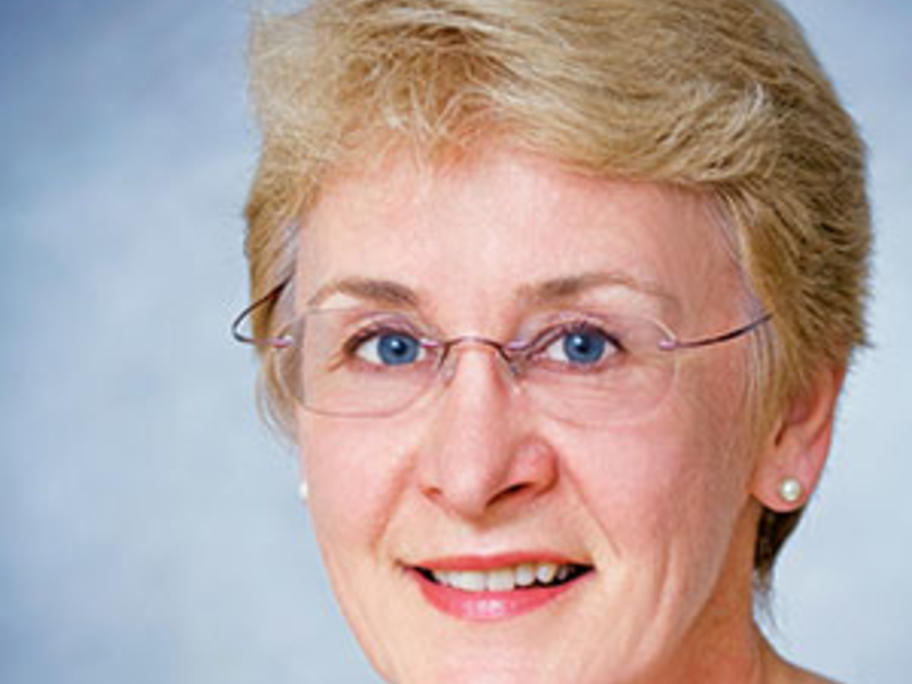 New figures estimate mental health presentations to GPs have increased by about 4.7% annually since 2009, reaching 15.8 million visits in the 2012/13 financial year.
This equates to one in eight (12%) GP consults being related to mental health.
The news comes just two weeks after a Perth GP publicly