1 April cuts to savage pharmacy revenue: Guild
Pharmacy's financial security will be further imperilled by the 1 April round of price disclosure cuts, the Pharmacy Guild of Australia argues.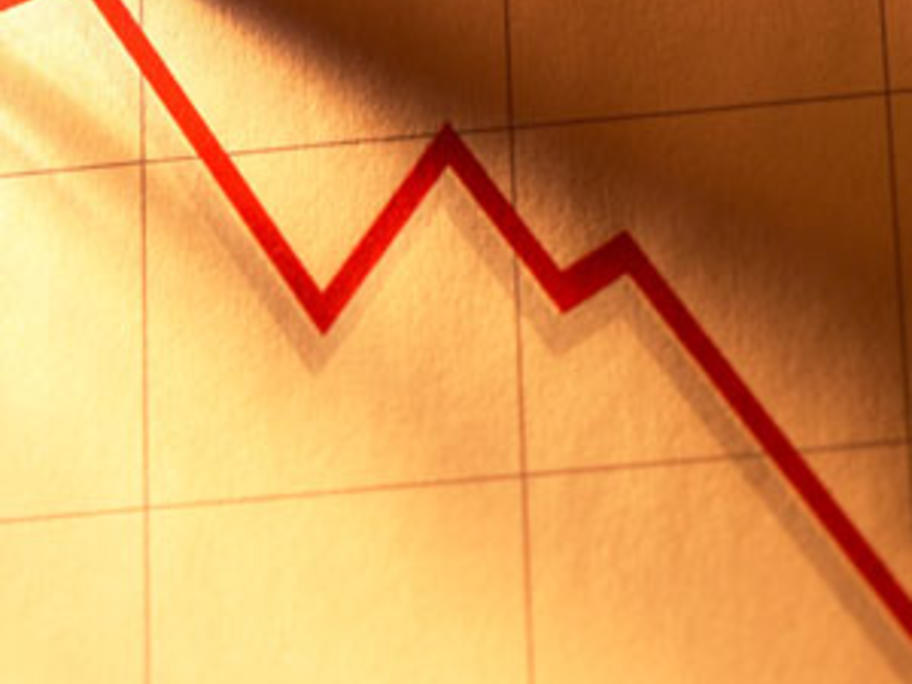 The second round of accelerated price disclosure cuts will see a range of medicine prices slashed, including Atorvastatin (down by 25%); Rosuvastatin (16%), Clopidogrel (28.9%), Topiramate (19%), Olanzapaine (29%), Fentanyl (20%), Famciclovir (22%) and Candesartan (21%).
In total, 108 medicines will be affected. 
The Guild estimates that this round of price cuts alone