10 bad pharmacy products revealed
Choice names and shames the products that nobody needs
The consumer watchdog Choice has named and shamed the weird and wacky therapeutic products found on the pharmacy shelves.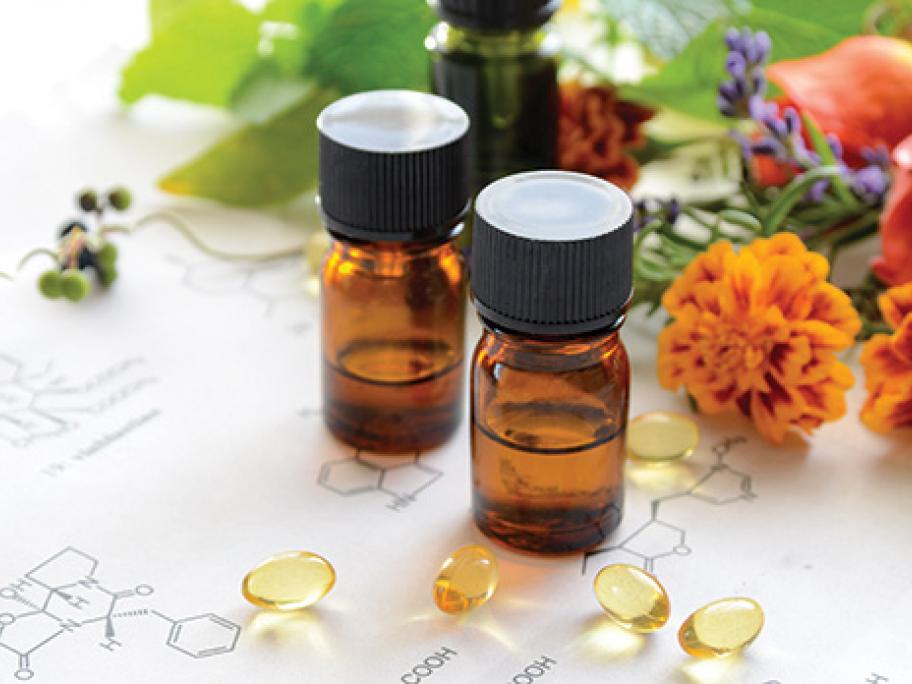 Published in the latest edition of its magazine, the list includes goat milk chews, fluoride-free toothpaste and pain-relief magnets.
Below we detail some highlights of Choice's lowlights. In no particular order...
---
1. Blooms Back, Neck & Shoulders + (RRP $42.75)
Turmeric, black pepper and magnesium might sound like an amateur cook's spice mix for a mid-week curry, but