10 best practice tips on perinatal mental health care
New guidelines build on the current recommendations by Beyondblue
A new guideline is now available on best practice in mental health care in the perinatal period.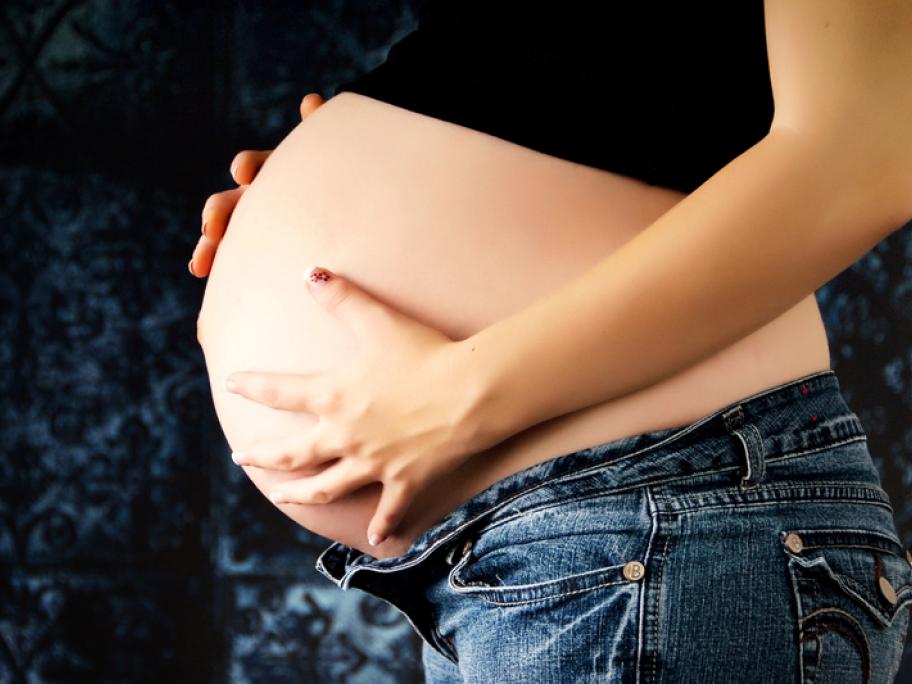 Launched at the Australasian Marcé Society for Perinatal Mental Health conference in Brisbane, the guideline builds on the current recommendations developed by Beyondblue and broadens the scope to include schizophrenia and borderline personality disorder, as well as depressive and anxiety disorders, bipolar disorder and postpartum psychosis.
The guideline applies to GPs, obstetricians and midwives, and highlights the importance of team-based care.
Endorsed by the