10 hotspots for diabetes amputations
Outback NT and outback Queensland have topped the list of hotspots for diabetes-related amputations.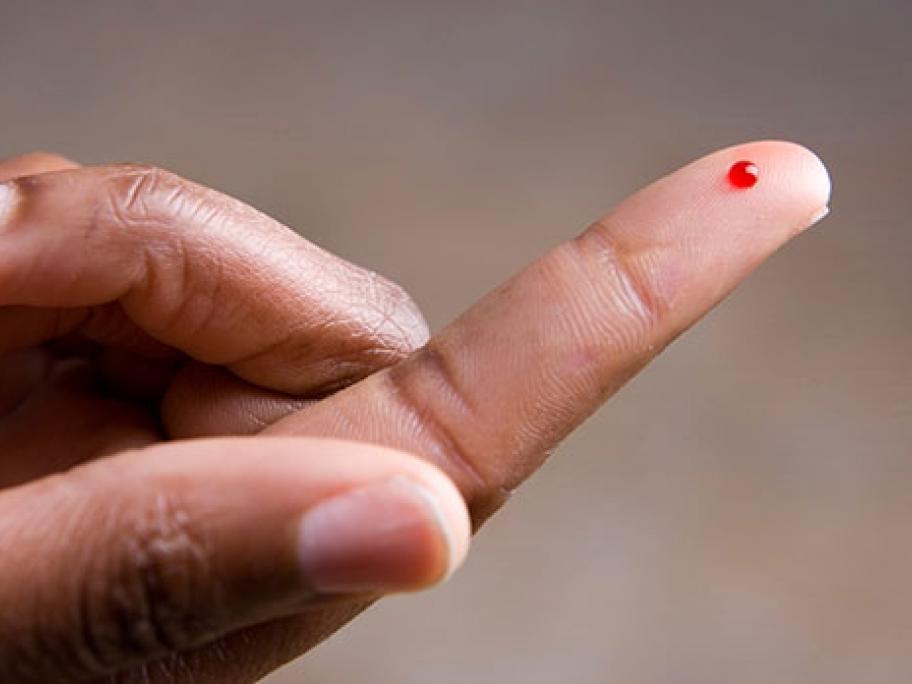 The rate of hospitalisations for amputations in the NT outback is 91 per 100,000 people, data from the Australian Commission on Quality and Safety in Health Care show.
The rate in outback Queensland is 73 per 100,000, followed by a rate of 48 in Darwin and rates of 40 per 100,000 people in outback SA and outback WA.
Related News: GPs lauded for reduced amputation rates
The Sydney suburb of