10 key points for addressing cholesterol
Lipid-lowering therapy for primary prevention of atherosclerotic cardiovascular disease (ASCVD) can be a complex decision, according to a leading US cardiologist.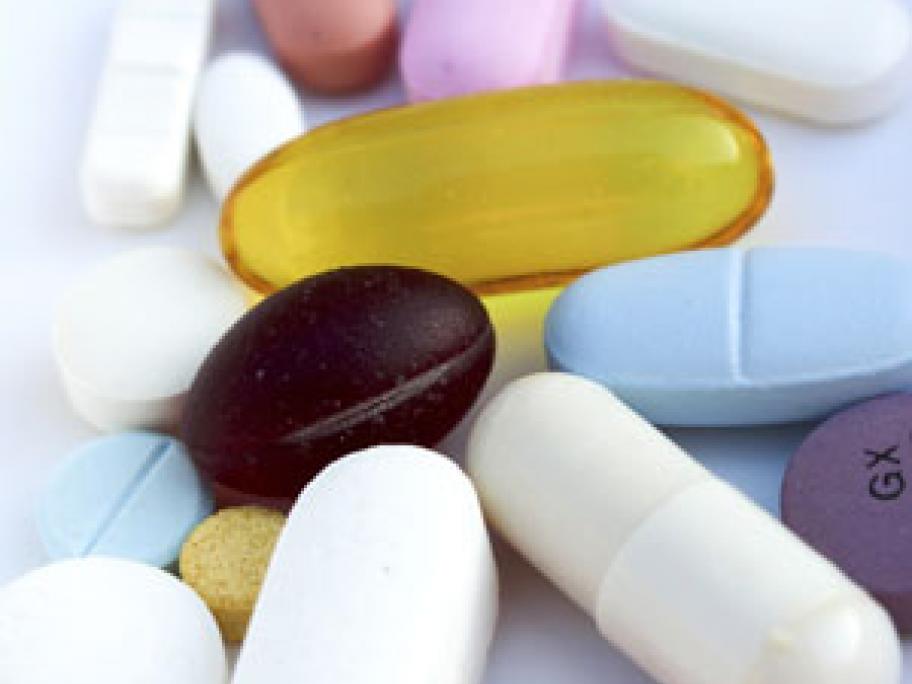 But in most cases, the decision should be about risk reduction, not cholesterol levels, says Dr Harlan Krumholz, a professor of medicine (cardiology) at Yale.
"The strongest treatment recommendations should be where the risk is highest, the evidence is robust, and the cost is affordable," he writes in the Journal of the American Medical Association this week.
"The use of statins for higher-risk patients and the judicious