10 most commonly prescribed drugs
Statins have retained their dominance of the list of most heavily prescribed medicines.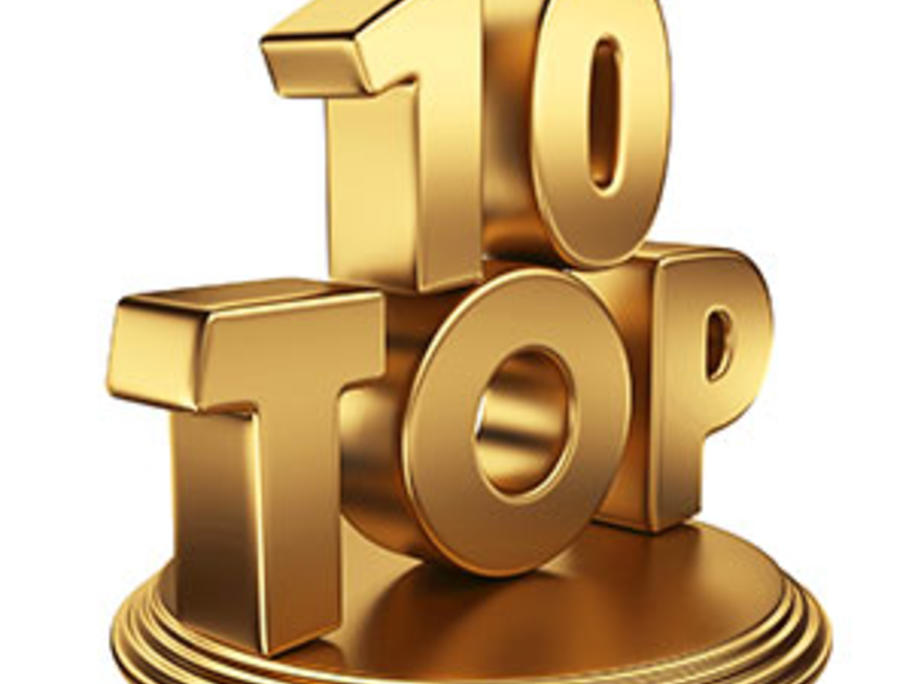 Atorvastatin comes in top of the list with more than 10 million prescriptions in 2014, while Rosuvastatin sits in third place with just over eight million.
Splitting the two is the protein pump inhibitor Esomeprazole, as revealed by data from the Pharmaceutical Benefits Division publication, Australian Statistics on Medicines 2014. 
See table below