10 pictures through a doctor's eyes
Dr Sarika Gupta hopes an exhibition of images taken from across the globe will highlight the plight of victims of societal dysfunction.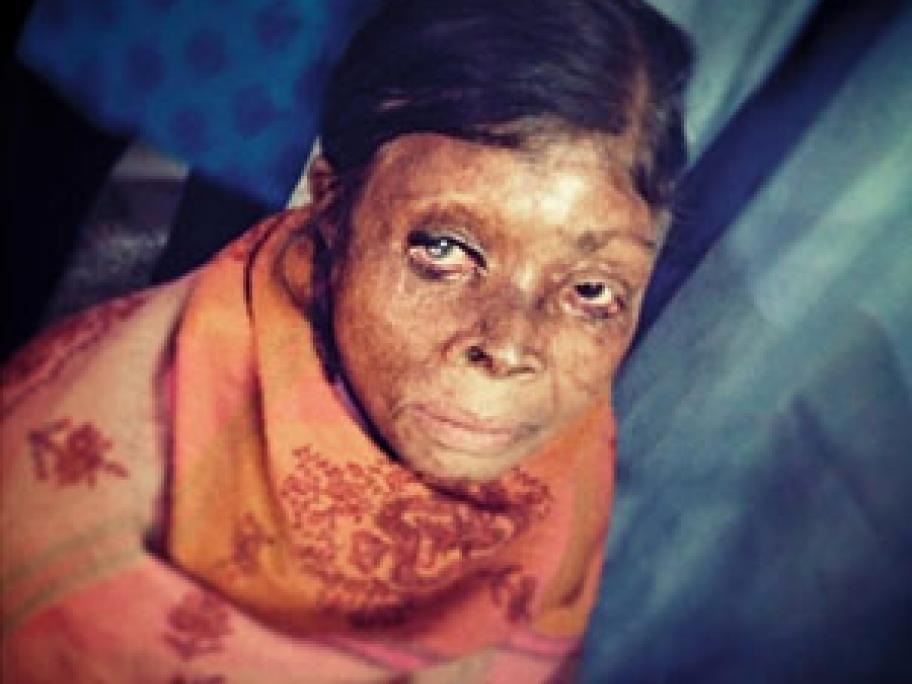 Wrapped in a brightly coloured shawl, the woman (pictured right) has travelled for days to the cataract clinic in Rishikesh, a city in the foothills of the Himalayas in northern India.
Her husband does most of the talking for her when their turn comes to speak with the doctors, among them Sydney volunteer Dr Sarika Gupta.
Dr Gupta listens as the woman's story unfolds. It's hard to tell how old she is — maybe