10 questions to help GPs spot red flags in opioid users
A NEW 10-question checklist will help GPs spot "yellow or red flags" in patients taking opioids, its Australian creators say.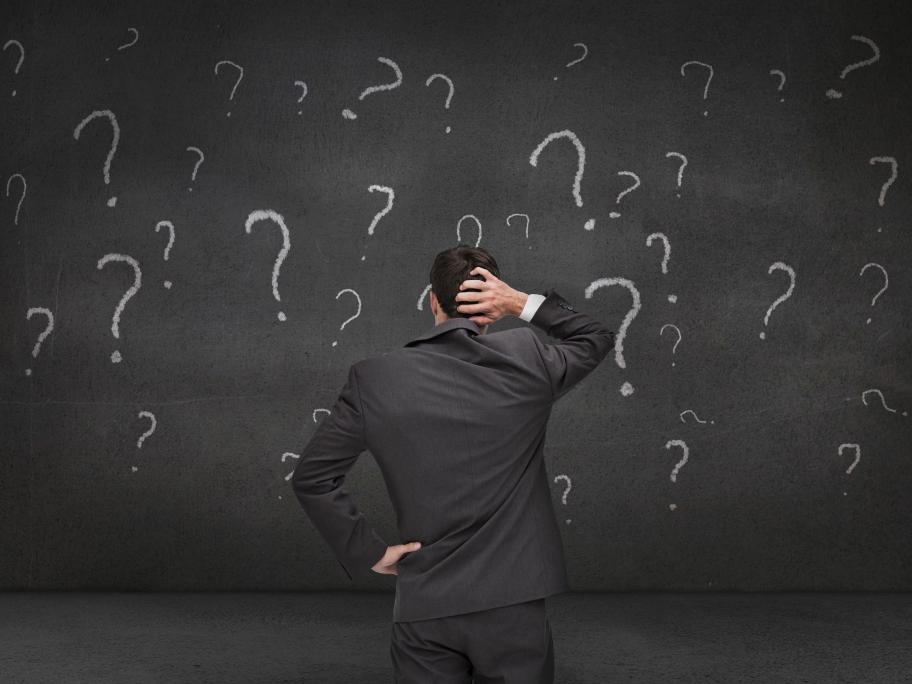 The Opioid-Related Behaviours In Treatment (ORBIT) scale measures divergent behaviour within the previous three months, such as stockpiling medication, requesting early script renewals or an increase in dosage.
The scale is briefer than existing tools, which makes it more useful in everyday clinical practice, says co-creator Professor Richard Mattick of the University of NSW's National Drug & Alcohol Research Centre.