10 questions for pharmacy's MasterChef top tenner
She's from Cairns, she worked in community pharmacy for nine years, and since the beginning of May she's been a regular on our TV screens as a contestant on MasterChef, the country's highest rating non-news program.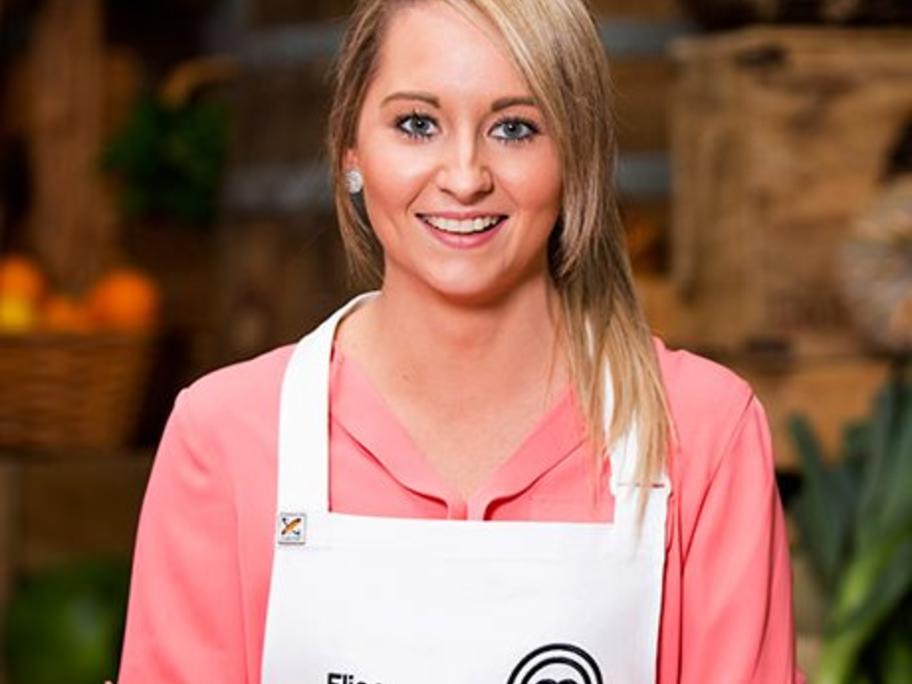 Now Elise Franciskovic, 28, has made it into the MasterChef top 10 after scraping through last night's nail-biter of a challenge.
Along the way she's survived seven "pressure" and "elimination"