10 things Aussie pharmacists must be paid for
Pharmacists must be paid to treat UTIs and shingles and to provide emergency contraception.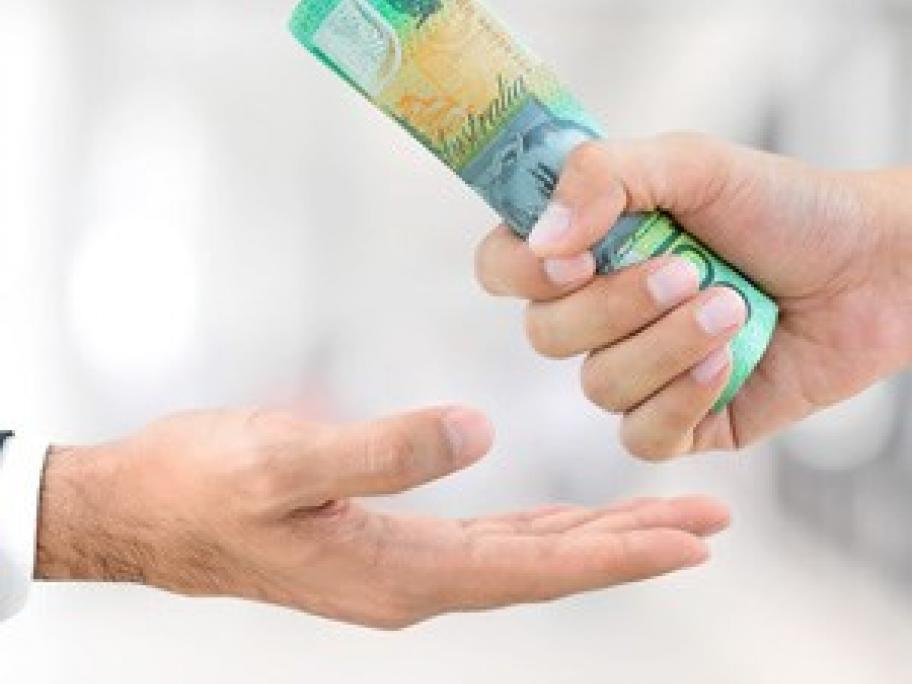 That's the consensus of a panel of international pharmacy leaders, who have come up with a list of must-have remunerated programs for Australian pharmacy.
Here are ten of the core programs they came up with at Pharmacy Connect over the weekend:
Treatment of minor ailments and acute conditions such as UTIs and shingles.
Emergency contraception.
Expanded vaccinations, such as pneumococcal and shingles.
Pharmacogenetic testing for high-cost medicines.