10 things GPs should stop doing
GPs are being asked to nominate the top five most overused, harmful and costly tests and treatments that should be avoided as part of a new campaign to curb unnecessary interventions.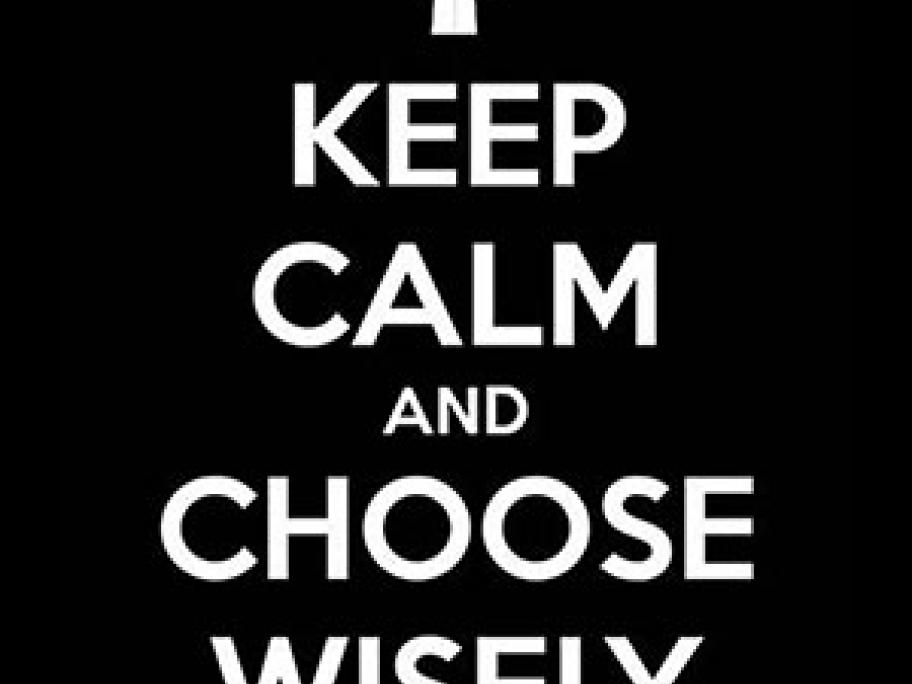 Australia's own Choosing Wisely Australia initiative is calling on GPs to help narrow down a short list of 10 interventions GPs may do too often.
The doctor-led campaign kicked off in the US and has since spread to 12 countries.
In Australia, GPs have until midnight on Sunday to