10 things to know about issuing absence-from-work certificates
The PSA and Guild have issued updated guidelines
The PSA and Pharmacy Guild have released updated guidelines for issuing absence-from-work certificates.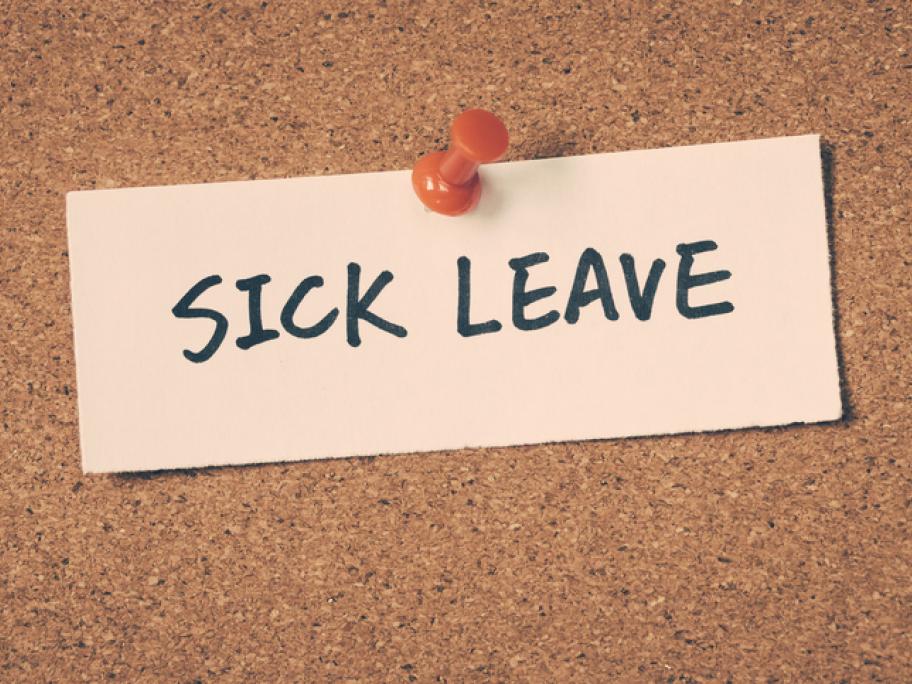 The guidelines give pharmacists clarity on the duration of document storage, the number of days for which to issue certificates, and how to handle non-face-to-face requests for certificates, says PSA president Shane Jackson.
Here are 10 key points:
Pharmacists should only issue certificates for minor ailments for up to two days. If more time off work is needed, consider referring the patient to a doctor.
Pharmacists who issue a certificate for a condition outside of their scope could face claims of negligence or breach of professional practice.
If the consultation with the patient occurs by telephone or video-conferencing, consider limiting the certificate to one day if it's considered appropriate to issue one.
Ideally, pharmacists should also conduct a consultation with the ill or injured family member when someone is seeking a certificate for carer's leave.
The date on the certificate must be the same as the date of the consultation with the patient.
Patients with chronic conditions should consult their doctor. However, a pharmacist could consider a one- or two-day certificate to cover them while they are waiting for a medical appointment.
For insurance and legal reasons, keep a record of the patient's request and a copy of the final certificate issued. The records need to be securely stored and accessible for seven years for adults. For patients under 18, the records should be kept until the patient is 25
Pharmacists can't issue a fit-for-work certificate and should extend an existing certificate. They also can't provide certificates for compassionate leave or pregnancy-related requests, although they may consider it within their scope to issue a certificate for a minor ailment. Patients with work-related injuries should be referred to a doctor.
Advise the patient of the fee for the certificate, including if there will be a charge for the consultation even if no certificate is issued.
Pharmacists can't issue certificates for their immediate family or household members.