10 things to know about My Health Record
Once activated, it will contain two years of Medicare and PBS data
Here are 10 fast facts to help you understand My Health Record (MHR).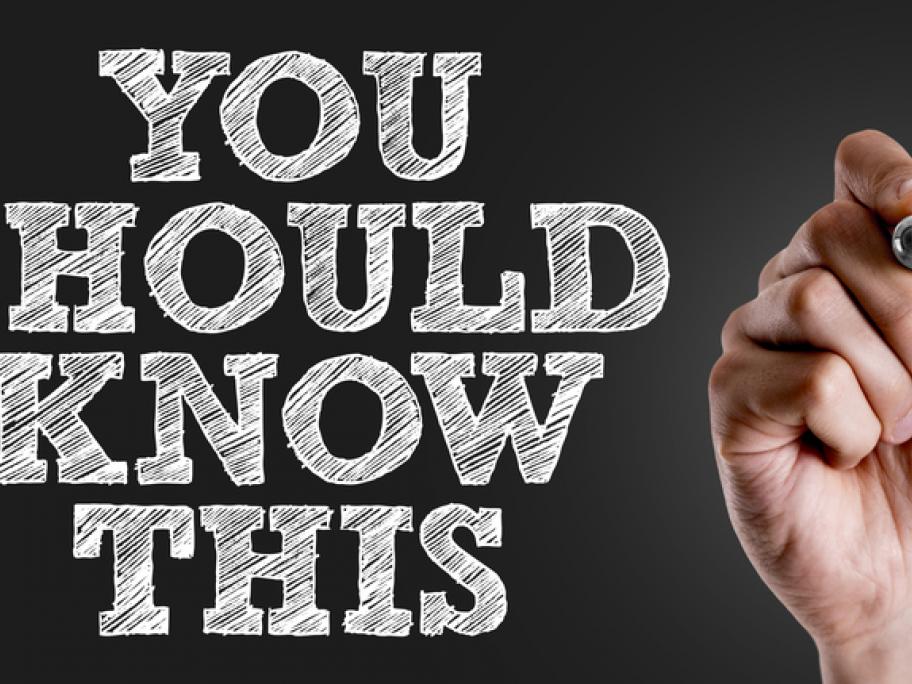 Over the next three months, Australians can choose to opt out of the program by visiting the MHR website or calling 1800 723 471 for assistance.
The MHR will not contain any content. It is activated when people log in for the first time or when a healthcare provider accesses the record. 
Two years of Medicare and PBS records will then be added to the MHR, unless a patient chooses not to include this information. 
Patients will be able to upload personal notes, advance care documentation, and medication and allergy information.
Patients can cancel their MHR at any time after the end of the opt-out period, which started on Monday. They can change their mind and reactivate any time.
If not opted out, there is a standing consent for all healthcare organisations involved in a person's care to upload clinical information to their record. Providers do not need to obtain consent on each occasion.
Patients can ask their healthcare provider not to add specific test reports and other medical information to their MHR. 
They can also restrict access to specific information by applying a Limited Access Code to that specific document — or by applying a Personal Access Code to the entire record.
If a patient requests that a clinical document is not uploaded, a provider is obliged to follow this request.
A child can take control of their MHR from the age of 14
---
More information:
The Australian Digital Health Agency offers online training for health practitioners and patients on MHR, and has developed a series of educational webinars .
Source: Avant Mutual