10 things pharmacists should know about the Budget
The health minister announced $200 million for community pharmacy, but most of it is old news
The 2019 federal Budget has delivered more than $200 million to community pharmacy – but little in the way of new announcements.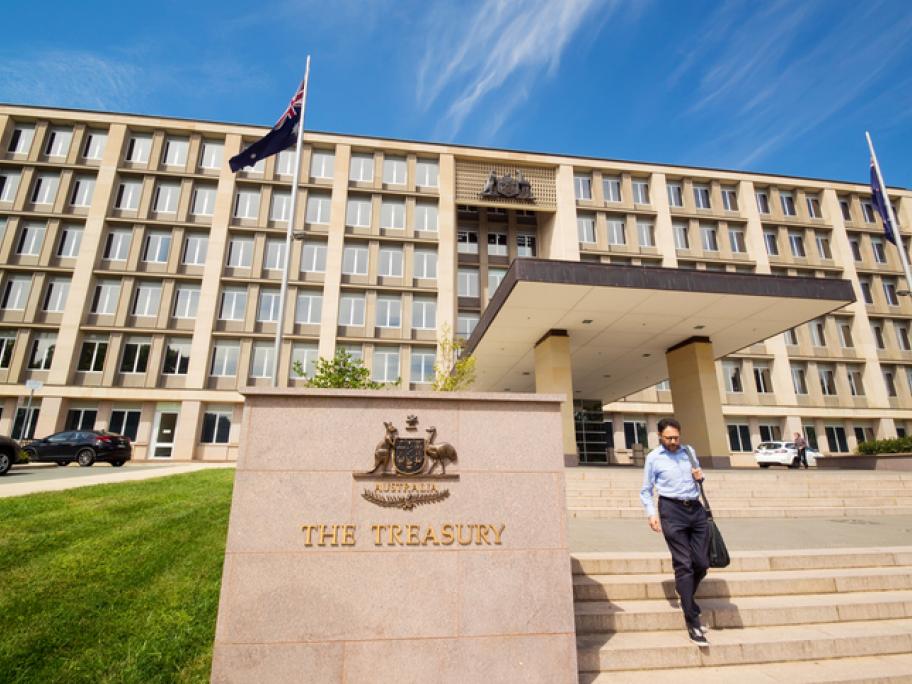 Here are 10 key Budget measures announced on Tuesday night:
$215 million, starting in 2020/21, to continue the increase in the administration handling fee (AHI) for a further three years. The Minister for Health, Greg Hunt, announced the three-year extension of the additional money at APP in March. The measure has been partially funded by reallocating money from 6CPA professional programs.
Improved cash flow for pharmacies through reducing the time to process PBS claims from 9-16 days to 2-9 days, also announced at APP.
$15 million to expand the Dose Administration Aids and MedsCheck programs.
$15 million over three years, starting in 2020/21, for additional CSO payments to pharmacy wholesalers.
Government support of a Canberra trial to embed a part-time pharmacist in all 27 aged care facilities in the city.
A new unit of clinical pharmacists within the Aged Care Quality and Safety Commission. The pharmacists will work directly with residential aged care facilities to improve medication safety.
Aligning private and public hospital funding with community pharmacy pricing arrangements from 1 July 2019.
$7.2 million for a PBS-subsidised take-home program for naloxone. The PSA says it is vital for community pharmacy to be part of this program.
$331 million over five years from 2019/20 for new and amended PBS listings.
The instant asset write-off threshold has been increased to $30,000, effective immediately, and expanded to businesses with an annual turnover under $50 million (up from $10 million). It will be phased out at the end of June 2020. The $30,000 applies to individual assets, so pharmacy owners can write off multiple assets.