10 things you can do to market your pharmacy on social media
Facebook, Twitter and Instagram are cost-effective tools
Facebook, Twitter and Instagram are cost-effective tools pharmacists can use for marketing and to gain customer insights.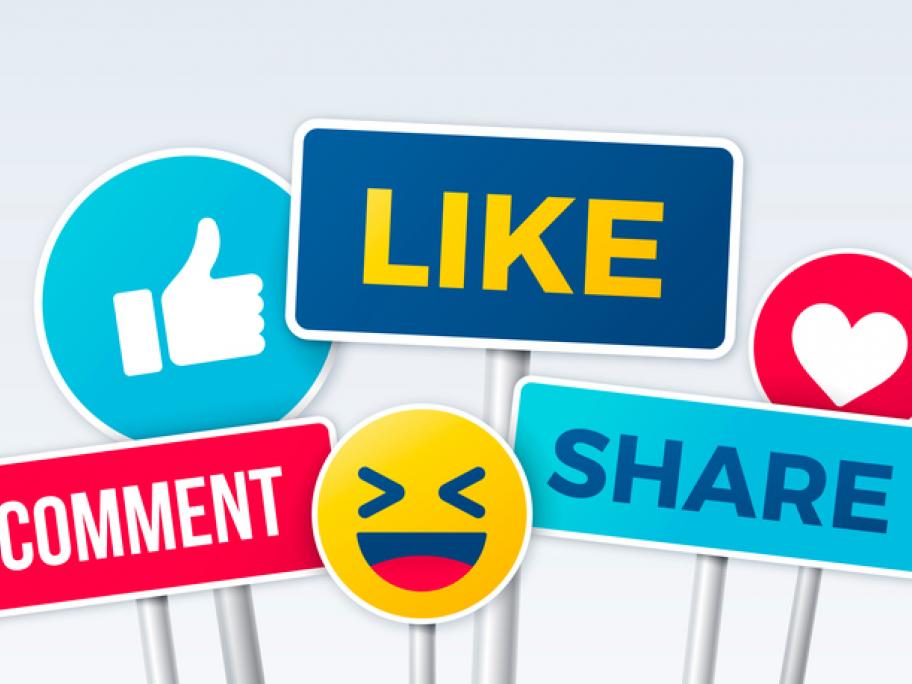 The Pharmacy Guild has published social media resources for pharmacists.
Here are 10 key points:
Write what you know. Share your knowledge and passion for what you do in your posts and let your personality show.
The best time to post on Facebook is late in the week and at weekends. The highest engagement occurs between 1pm and 4pm on Thursdays and Fridays.
Post 2-3 times per day on Facebook to increase reach. Users generally don't access posts older than six hours.
Don't make all of your posts about selling products. This will turn people off your page very quickly. Other ideas include staff profiles and a poll seeking customers' opinions about a product or service.
Don't be afraid to post regularly to Twitter. The average lifespan of a tweet is 18 minutes. The best time to post on Twitter is Monday to Friday between noon and 3pm. The peak time is 5pm.
The worst time to post on Facebook and Twitter is overnight, between 8pm and 9am.
Research which hashtags are the most popular among your target audience and incorporate them in your posts to generate more page views.
Research other pharmacy and health pages to follow on Facebook and Twitter and increase engagement on your page.
Make sure you include links to the pharmacy's website when you respond to conversations on social media.
Ensure staff identify themselves and their role when they post on behalf of the pharmacy. This helps readers identify authentic posts. 
---
Access the Pharmacy Guild's social media resources here