10 tips for treating people with eating disorders
One of the hardest things for patients with eating disorders is admitting their problem to a medical professional, according to a new clinical practice guide.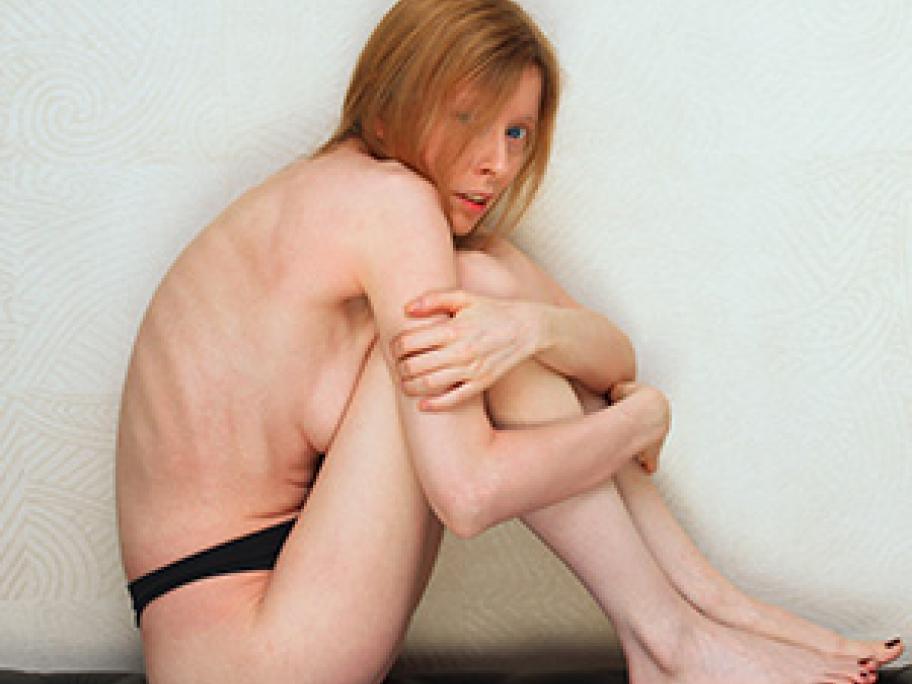 Developed by the Butterfly Foundation, the 'recovery' guide suggests clinicians listen without judgement and let patients to voice their concerns.
The authors acknowledge the challenges of treating these patients, noting that eating disorders affect about one in 20 Australians.
They say it takes an average of seven years for patients to recover, with relapses to be expected along the way.
Here are some key recommendations: