10 useful strategies for coping with complaints and claims
Prepare yourself for the unpredictability of the process
Even minor matters can have a devastating impact on the professional and personal lives of doctors, says Georgie Haysom, head of advocacy at Avant Mutual Group.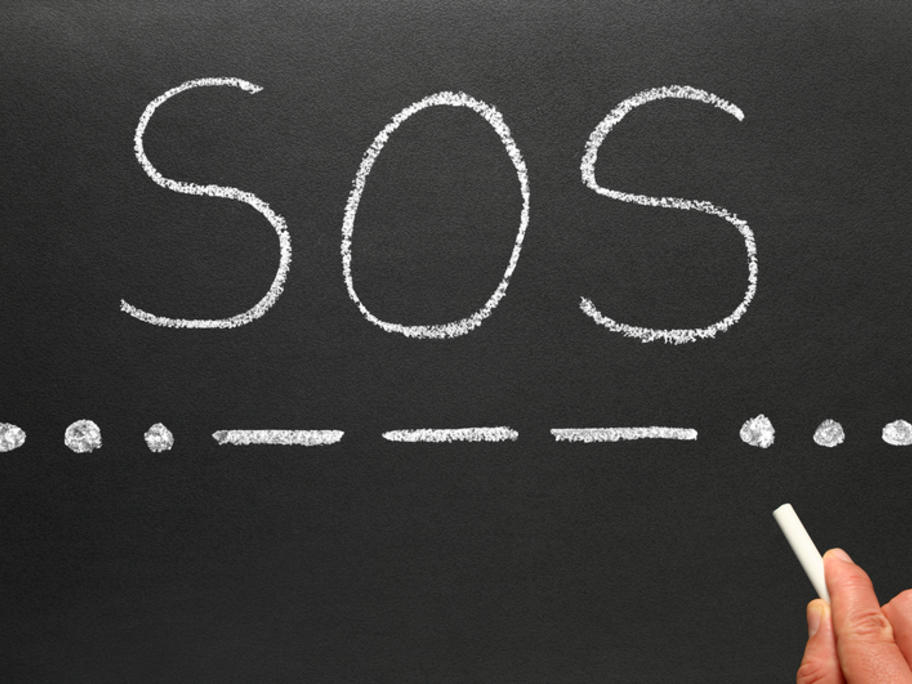 This impact may occur regardless of the outcome of a complaint.
Delays and inefficiencies in the complaint-handling process simply compound the problem, she adds.
The problem was highlighted in a recent BMJ study of 8000 UK doctors.
It found that those who experienced professional