10 ways to solve young pharmacist dissatisfaction
The PSA has released a new strategy to address career dissatisfaction among early-career pharmacists.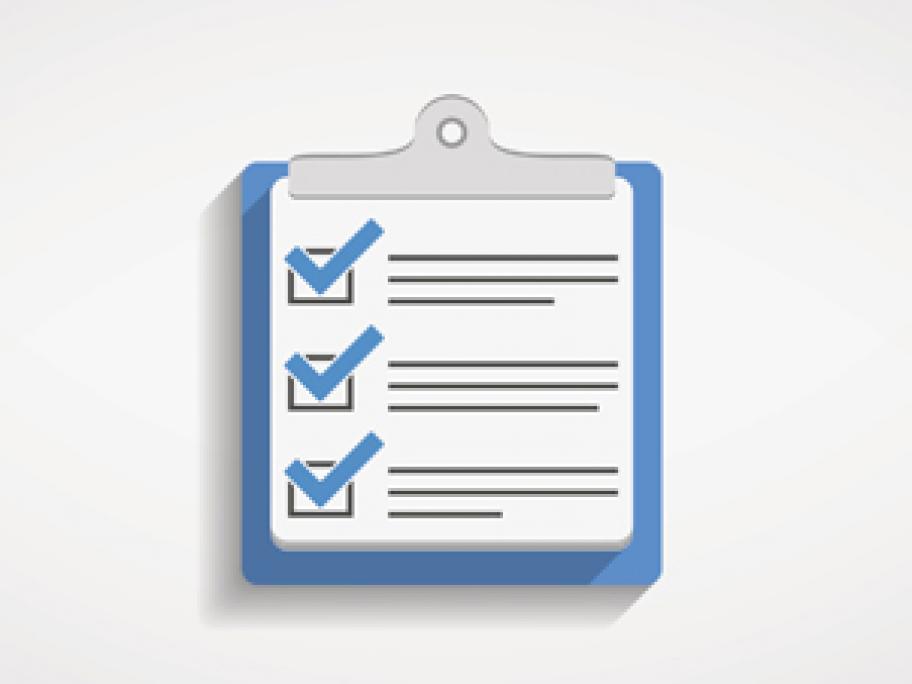 The aim is to improve remuneration and career development for new pharmacists, who make up 60% of the profession.
A survey of more than 300 early career pharmacists (ECPs) found half are dissatisfied, with remuneration their top concern.
They are also unhappy with a lack of opportunities for career progression, including diversification and pharmacy ownership.
Here are the 10 recommendations in the PSA's white paper:
Take decisive action to ensure a robust and