10-year study links antidepressants to weight gain
But not during the first year of treatment
Antidepressant use may be linked to increased risk of weight gain but not during the first year of treatment, according to a decade-long study including 300,000 primary care patients.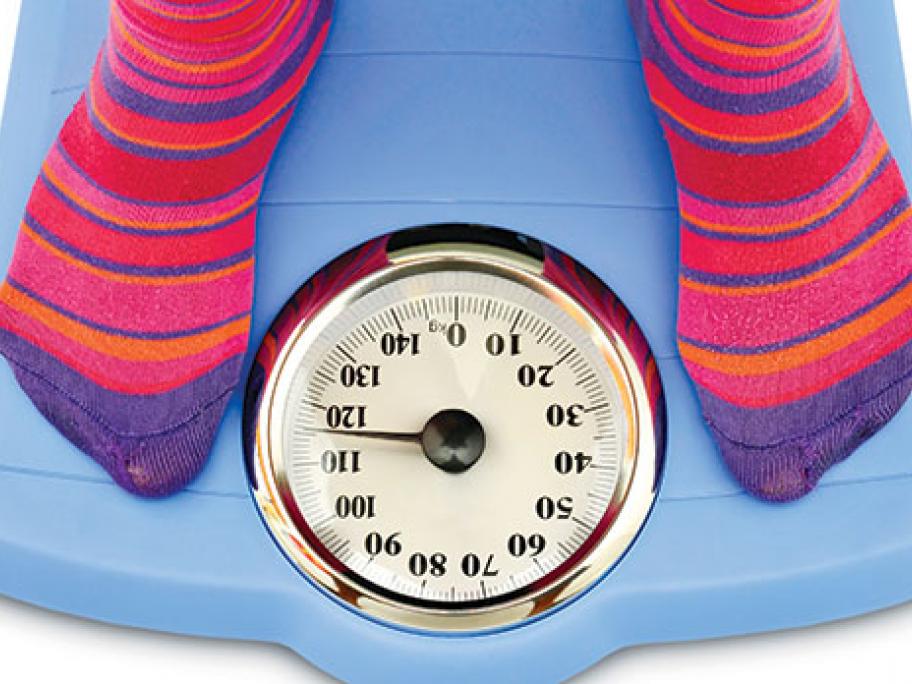 The risk is highest during the second and third years, say the UK authors, who analysed the impact of the 12 most commonly prescribed antidepressants — most of which are SSRIs or SNRIs.
Specifically, the risk of gaining at least 5% weight in the second year is 46% higher than in the general population.
However, weight gain does not appear to be a problem during the first 12 months of treatment.
Writing in the BMJ, the researchers note that people who are initially of normal weight have a higher risk of moving to either the overweight or obese groups.
And those who are initially overweight have a higher risk of moving to the obese group if they were taking antidepressants.
The results suggest clinicians should consider the potential for weight gain when antidepressants are indicated, the researchers say.
"Our study adds to previous data by providing longer follow-up (up to 10 years) of antidepressant treatment, showing that the risk of weight gain is increased for at least the first five years of treatment," write the King's College team.
While the authors concede they "cannot exclude the possibility that depressive symptoms rather than antidepressant treatment were the reason for changes in body weight", they note their findings supports results from clinical trials.
In a linked editorial, Associate Professor Alessandro Serretti and Dr Stefano Porcelli, from the University of Bologna, emphasise the importance of doctors providing advice on diet and exercise to minimise the risk of gaining weight.
They also suggest measuring patients' weight during antidepressant treatment.
"Currently, we are still unable to identify patients at higher risk of weight gain with antidepressants," they say.
---