$100-billion Boots group to set up shop in Australia
The $100-billion Walgreen Boots Alliance (WBA) is aiming to set up shop in Australia, with only location rules and ownership laws standing in its way.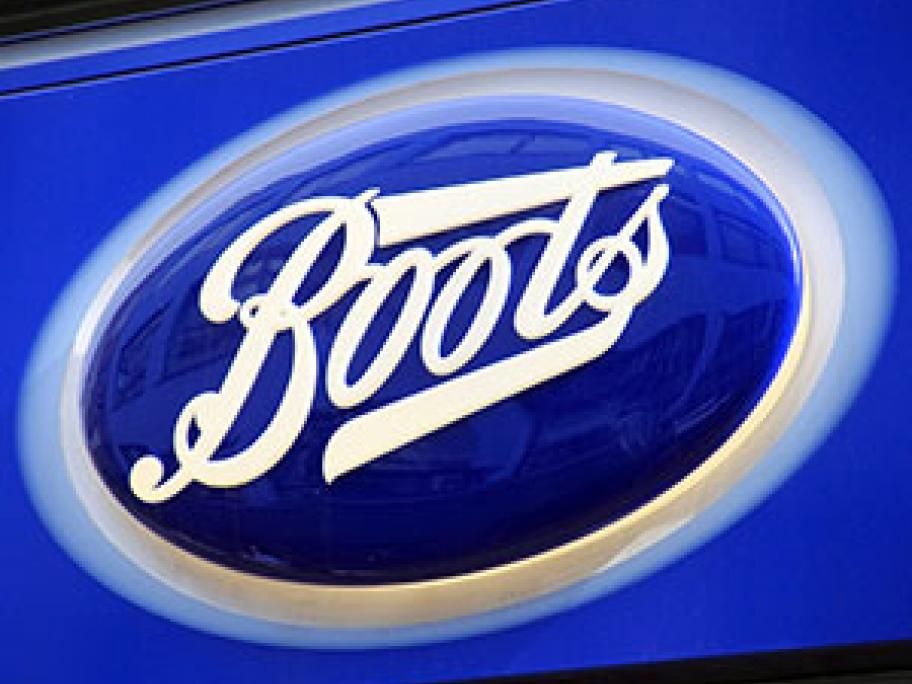 On a visit to Sydney, the group's global brands president, Ken Murphy, said the the alliance could bring scale and efficiency benefits to the market.
The group has registered the Boots trademark with IP Australia and wants to capitalise on strong brand recognition in the country, Mr Murphy told Fairfax Media.
A key element of the strategy would be to gain distribution for WBA's health and beauty brands in